Games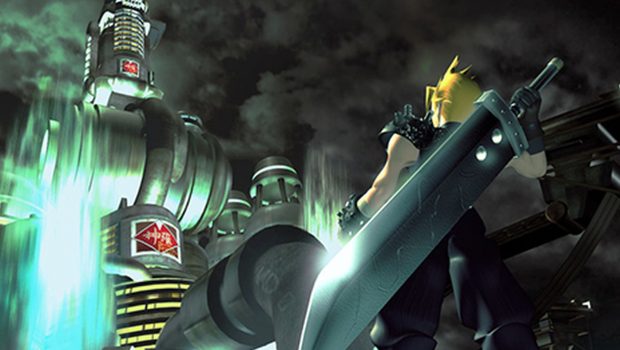 Published on March 28th, 2019 | by Admin
GENRE DEFINING FINAL FANTASY VII ARRIVES ON XBOX ONE AND SWITCH TODAY
SYDNEY, 27th March 2019 – Fans and newcomers alike can now experience the legendary RPG classic, FINAL FANTASY® VII on all-new platforms, now available for the Nintendo Switch™ system and Xbox One family of devices today.
To watch the launch trailer now, visit: https://youtu.be/FN9XduSfeQE
In FINAL FANTASY VII the world has fallen under the dominion of the Shinra™ Electric Power Company, a sinister corporation that has monopolised the planet's very life force as Mako energy. Players will follow the story of the powerful ex-SOLDIER turned mercenary, Cloud, in an attempt to save the world from destruction alongside anti-Shinra resistance group, Avalanche.
FINAL FANTASY VII is available now for the Nintendo Switch™ and Xbox One family of devices. For more information, visit: https://square-enix-games.com/en_GB/games/final-fantasy-vii