Games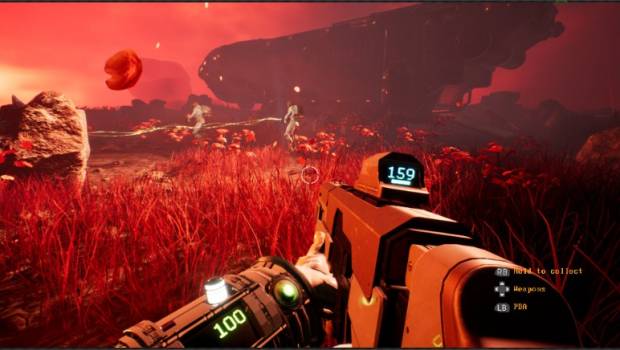 Published on March 16th, 2018 | by Admin
GENESIS: ALPHA ONE NEW TRAILER UNVEILS PLANETARY LANDINGS SYSTEM
15th March 2018, UK – Award-winning international games label Team17 and Freiburg, Germany-based independent developer Radiation Blue have today released a new, out of this world, trailer for Genesis: Alpha One, a unique mix of roguelike, FPS, base-building and survival elements heading to Xbox One, PlayStation 4 and PC in 2018.
The trailer reveals the ability to land upon a wide variety of different planets within the galaxy to mine resources and explore for artefacts, new weapons, blueprints and transmissions. You'll be able to leave your genesis starship by departing in your trusty harvester located within the hangar.
Setting foot upon the dusty surface of a new unexplored planet, your crew of clones will begin to mine the planet for vital resources such as iron, iridium, aluminium and more. You'll need to keep a watchful eye for any hostile alien lifeforms that inhabit the planet. Defeating any threats will not only keep your crew safe but also enable you to collect biomass which will enable you to create new kinds of clones for your mission.
Genesis: Alpha One will be heading to Xbox One, PlayStation 4 and PC in 2018.