Events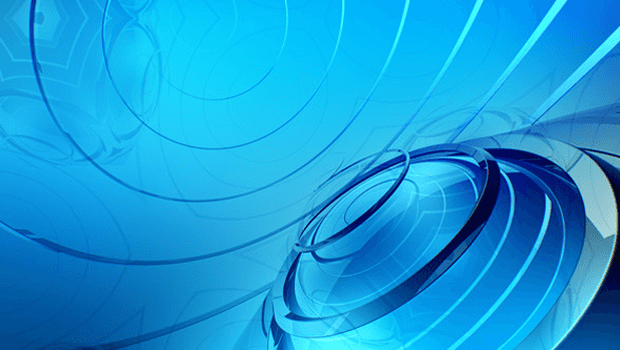 Published on January 23rd, 2018 | by Admin
GenerOZity #4 Livestream for Charity from the 26th of January
This year's GenerOZity will be a 3-day (and longer!) livestreamed event!
January, 23, 2018 – Livestreamed Twitch charity marathon GenerOZity, which raised AUD$17,500 at their last outing and a total of AUD$47,000 over the last 3 events, is set to broadcast again across the Australia Day long weekend.
The show will be streamed live on GenerOZity's Twitch channel, as well as simulcast upon their website, commencing at Midday on Friday, January 26th and ending at midnight on the following Monday.
A huge selection of YouTubers, Twitch streamers, eSports organisations, podcasts, community groups and performers will be joining forces to raise money for mental health awareness and care within Australia through NSW-based CheckPoint charity.
With a current standing roster of over 40 content creators, including James Turner, ChinglishTV, and Blunty3000, and with a total follower-count measured in millions, the event also functions as a showcase of Australian digital talent on a global stage; smaller channels and unique acts will be taking place alongside industry giants, all collaborating together for a bigger, united cause.
Production this year will be run by Those Wizards, with additional support from community-sourced helpers. Full details and schedule are available on the GenerOZity homepage and on Twitter.