PS4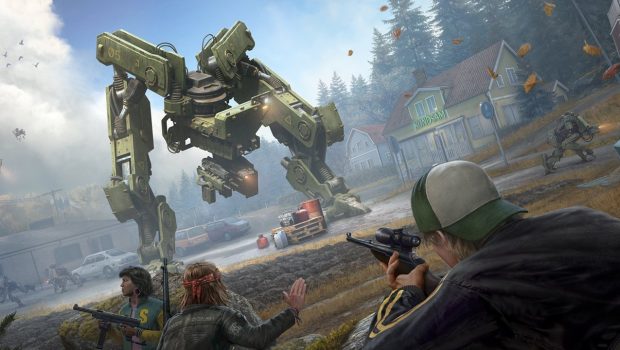 Published on April 1st, 2019 | by Tory Favro
Generation Zero PS4 Review
1.8
Not worth even trying
I feel a bit terrible about this review. This game should have been so good and frankly it just wasn't.
Generation Zero; a survival title where the world has changed somewhat and is patrolled by all manner of automation. It is set in Sweden in the 80's in the country side and is an open world shooter that you can play in co-op. Sadly that moment may never happen is frankly this game is a bug fest and so desolate and unenjoyable that the only people who will play with another human is maybe YouTube people roasting this game.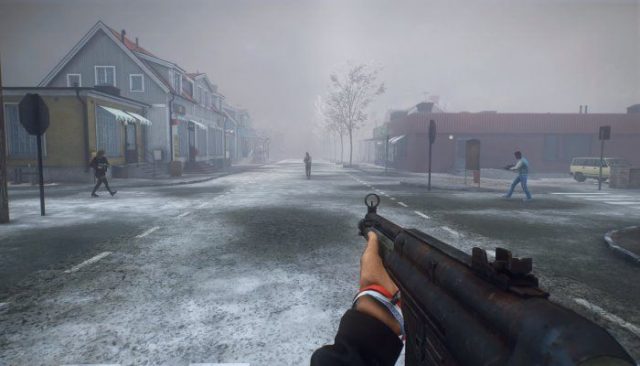 At first glance you will look about and the robots look like Horizon Zero Dawn (but not). There is no real sense of direction in the game or any idea really what to do next. The game world is expansive and brimming with detail, but sadly the incredibly crappy texturing in the game will ensure that you don't care too much about what happens in it. For example, looting homes is a must for odds and ends and all manner of household items are in there but when you cannot even make out what the pictures are of on the wall, and cut wood looks like hexagons it becomes a chore to work out what to be looking at.
Not only that but the sheer amount of repetition in props around the home make you think they all shopped at IKEA and bought all the same stuff at the same time. It gets boring super quick despite just how much the game throws at you.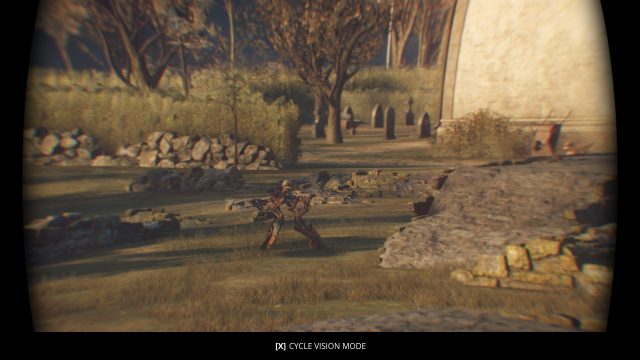 Combat with the robots is tedious and frankly you can be spotted easily from any imaginable distance. Scraping for weapons does make things a bit nerve wracking however it is their sheer numbers that will ultimately beat most people. It is a slog of a game and one that appears to be stacked unfairly from the outset. Some bugs have already been dealt with post release however it's not enough. It just feels like a game that was released either way too late on a last gen machine or one that was released way too early by publishers when it needed some tweaking.
Missions in the game are messy and often don't tell you where the mission giver might be to get things started or just what will progress the story along. This occurred even in the early stages of the game and just got worse. Considering Avalanche were behind this title I think I wanted and deserved a lot more than was given.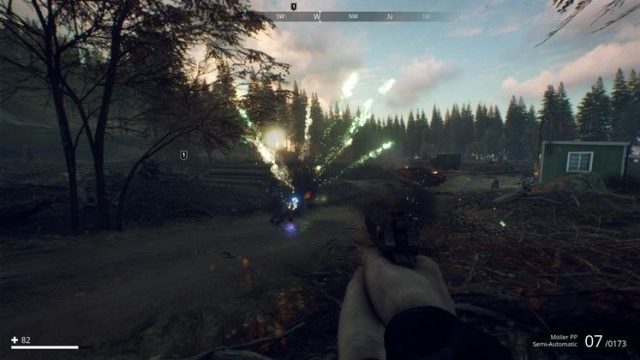 If you do want to blast through this though, you probably can as littered all through the game were adrenaline shots that you can use to bring yourself or a friend back from the dead; ala Pulp Fiction. It just feels like a cheat though and not a help that most gamers will want.
I wanted to like this so badly and was truly excited for it. I hate to say this but it is a waste of your time and money. Give this one a miss.
Tory Favro