Uncategorized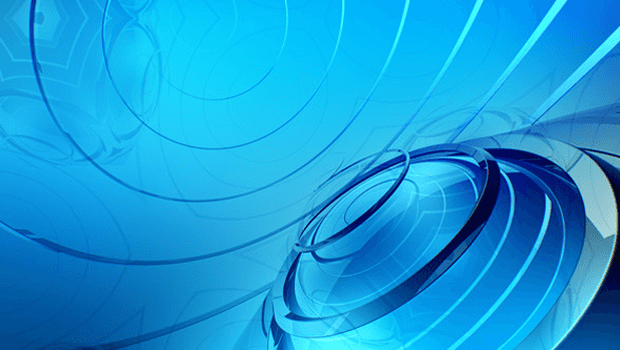 Published on January 31st, 2019 | by Admin
Gen Z happy to trade privacy for personalisation, study shows
SYDNEY, 31 January 2019: A groundbreaking international study conducted by The Center for Generational Kinetics and commissioned by WP Engine, has revealed the ways that different generations view and interact with the digital world, with Gen Z fully embracing the personalisation that modern technology is able to provide.
The study shows that Gen Z, born between 1996-2010, is fuelled by technology in all facets of their life, and expects the Internet to connect them, entertain them, sell to them and build their digital brand.
This expectation from the Internet also translates to what this generation is prepared to give up for their digital experience. We have seen that younger generations have been far less likely to opt out schemes like My Health Record, and 45% of Gen Z said that they are happy to provide their data to prioritise a personalised experience over privacy. Beyond that, 64% of Gen Z believe websites should already know what you are looking for before you tell them.
The generational survey, a follow-up to one conducted in 2017, explores three key aspects of Gen Z's relationship with digital: Being Online, Buying Online and Building Online.
Gen Z has a powerful tech-centric view of the future. When thinking about how websites will function five years from now:
86% of Gen Z believe that with biometrics (fingerprint and face recognition, voice and speech recognition), Internet authentication will be done without keyboards.
55% believe websites will become more human in experience by exhibiting emotions when you visit and interact with them.
77% think that through augmented reality or virtual reality, the Internet will impact our view of the world constantly, wherever we are.
67% believe that everyone will have their own personalized virtual digital assistant (Siri, Alexa, etc.) to help them do everything they need to do online.
81% think all software and websites/digital experiences will have digital learning/AI capabilities.
"Gen Z is well on its way to becoming the largest generation of consumers by the year 2020," said Mark Randall, Australia/New Zealand Country Manager at WP Engine. "This will have profound implications for marketers and brands who, to effectively engage Gen Z, must embrace new technologies, experiment with new forms of communication, and internalize the nuances in how Gen Z seamlessly blends the analogue and digital worlds."
Raised on the Internet, Gen Z Lives In A Different World
From being to buying and building online, Gen Z is already changing the way we build digital experiences. While generations from Baby Boomers to Millennials continue to view the Internet as bimodal, Gen Z is the first generation to intrinsically combine the digital and the physical worlds. From now on, the digital experience will be synonymous with our human experience.
To read the complete "Reality Bytes: The Digital Experience is the Human Experience" study, please visit https://wpengine.com/gen-z-aus, where you can learn more about the results, sign up for the Gen Z webinar and download a copy of the ebook and infographic.
Survey Methodology
The custom 30-question survey was designed collaboratively by WP Engine and The Center for Generational Kinetics. The study was administered to 1,007 respondents in Australia, ages 14-59, who currently use a smartphone on a regular basis, and it was weighted to current Australian Census data for age, gender, and region. The survey was conducted online from August 30 – Sept. 3, 2018. The study's margin of error is +/-3.1%.
About WP Engine
WP Engine is the WordPress Digital Experience Platform that gives companies of all sizes the agility, performance, intelligence, and integrations they need to drive their business forward faster. WP Engine's combination of tech innovation and an award-winning team of WordPress experts are trusted by over 90,000 companies across 135 countries to provide counsel and support, helping brands create world-class digital experiences. Founded in 2010, WP Engine is headquartered in Austin, Texas, and has offices in San Francisco, California; San Antonio, Texas; London, England; Limerick, Ireland and Brisbane, Australia.