Events

Published on August 16th, 2019 | by Edwin Millheim
GEN CON 2019 – Convention Report
Gen Con, the largest and longest-running tabletop gaming convention in North America, just had its Gen Con 2019 run in Indianapolis Indiana. The addictive excited giddy fun by all that attended was thick in the air. This year seemed to show Gen Cons up swing of growth in both attendance, exhibitors and ticketed events. Spread out to include the massive Indiana Convention Center, Lucas Oil Stadium, and if that was not enough the surrounding hotels meeting rooms. The convention ran for "The Best Four Days of Gaming" from August 1-4, 2019.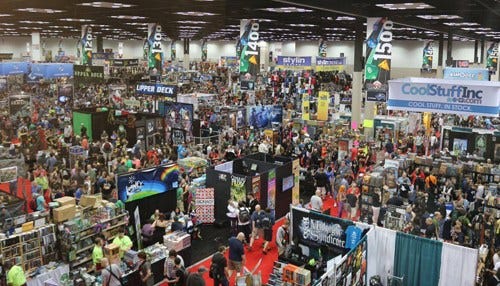 The convention is a massive affair. Gen Con has grown immensely since its move to Indianapolis in 2003. A massive amount of attendees descended upon the convention this year, nearly 70,000 unique attendees, a record-breaking 538 exhibiting companies, and all-time-high 19,600-ticketed events.
Gen Con is the ultimate gaming experience for just about any kind of gaming you can think of. Gamers coming to Gen Con jump into games of all types. RPGs, Tactical Table Top Miniature Games, Card Games, Board Games, Live Action Role Playing all found at Gen Con. True Dungeon, Miniatures, Video Games (Though Video Game companies had been blatantly absent from this gargantuan gaming event) and different types of computer games and the ever so awesome BattleTech Mech Pod simulators as well as a small offering of Virtual Reality Gaming.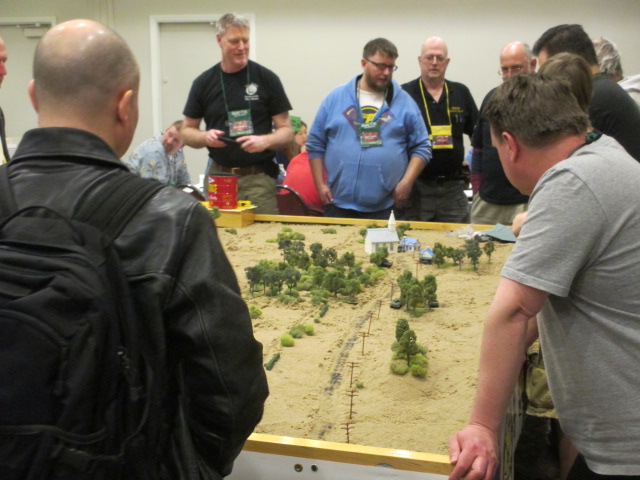 With so many games and events run, you are going to more hard pressed to decide what, to get into, rather than finding something, to do.
Include all of the incredible hobby related events and Q and A panels, gaming auctions, a dedicated Children's area, costume contests and Cos Players, some of your favorite writers, and artists as well as some films and Anime and you can say that Gen Con pretty much has it all.
It was a mind bending four days of gaming and events, and the days had been long with a lot of walking. Just remember if you go to such a huge event. Keeping hydrated is your first line of offense of having an incredible experience.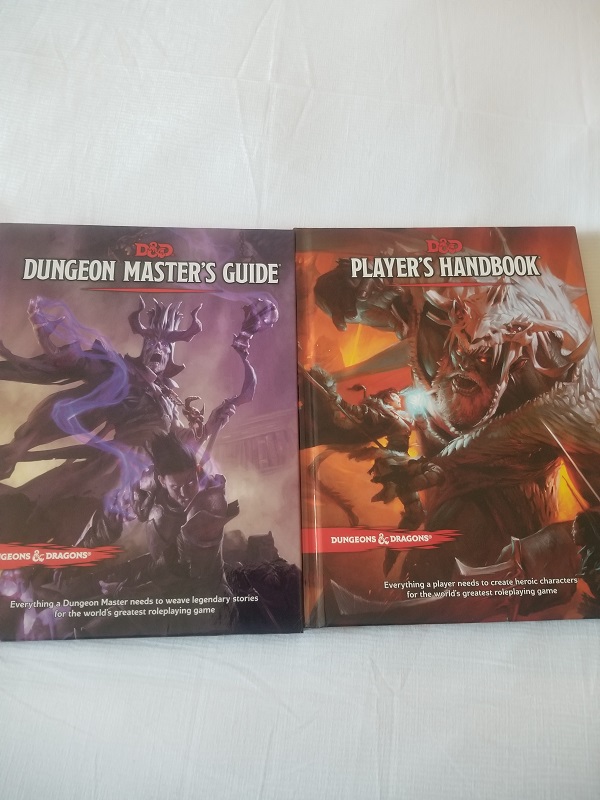 The city of Indianapolis is more than thrilled to have Gen Con call their city home to such an incredible event. I myself remember the very time the city representative visited Gen Con in its home in Milwaukee Wisconsin. At that time, the rep was trying to woo the convention away to have their city host the convention. Jump ahead years later. Many years now in Indianapolis and I would say it was a good choice and good fit for all concerned.
Taken from Gen Cons own site even the Mayor of the City was thrilled to sing the praises of the event and what it brings the city.
"For residents and visitors alike, Gen Con provides a one-of-a-kind experience that lives up to its moniker as the Best Four Days in Gaming," said Indianapolis Mayor Joe Hogsett. "Each year, Gen Con sets records and expands its impact here in Indianapolis, providing attendees a quality convention experience, as well as connectivity to our city's world-class restaurants, hotels, entertainment, and amenities — resulting in a local economic impact of nearly $70 million.
This year, Gen Con is redoubling its focus on sustainability, with 100% of show signage printed on recycled materials and the use of reusable concession cups. We are proud to have Gen Con as a signature Indianapolis convention and look forward to many more winning years to come."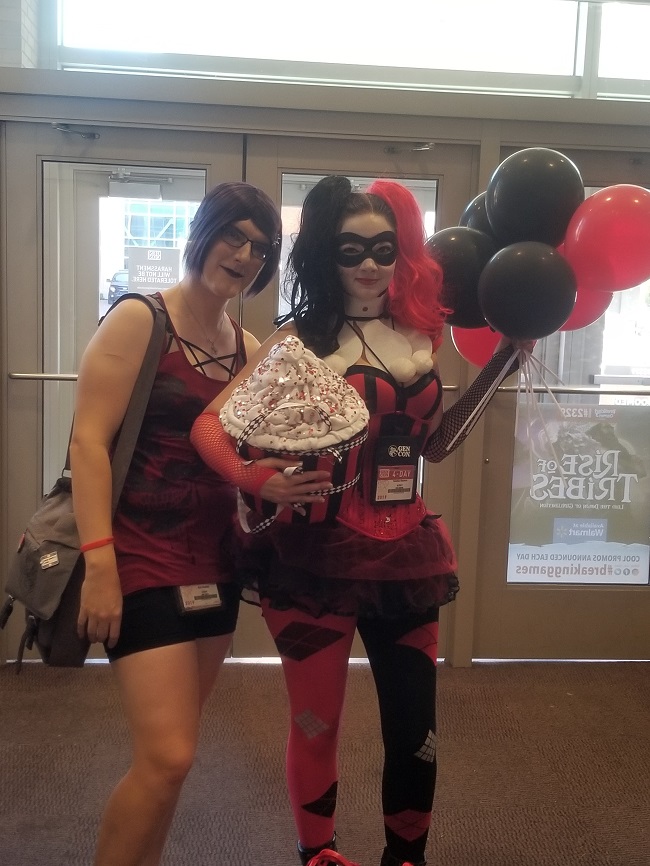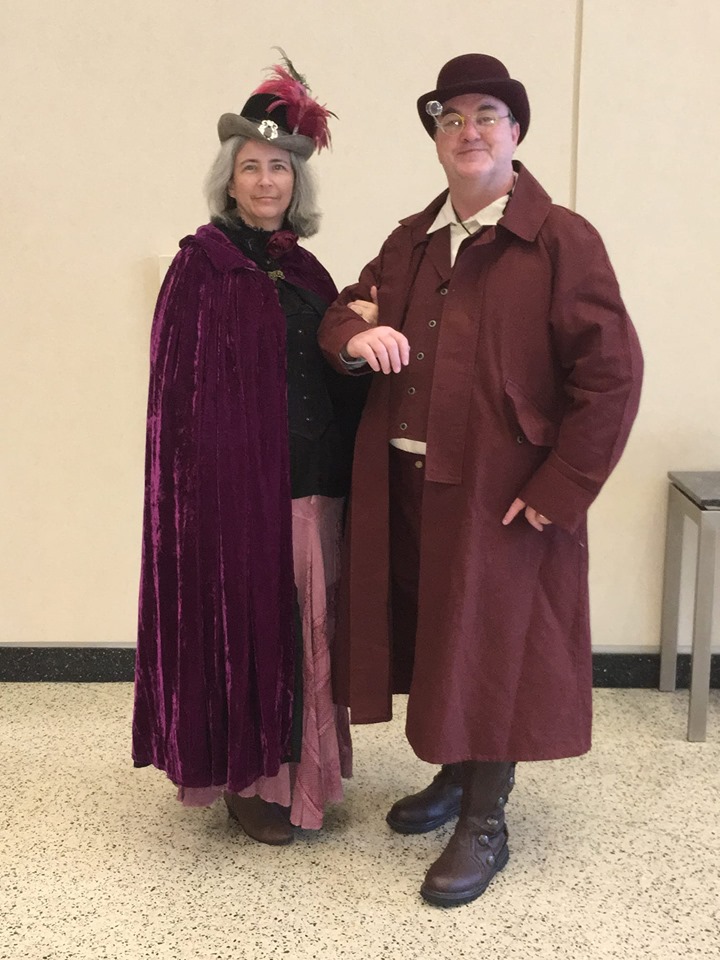 That says a lot, and as Gen Con grows into something even more, and you readers want to be a part of the Next Gen Con in 2020, start planning now.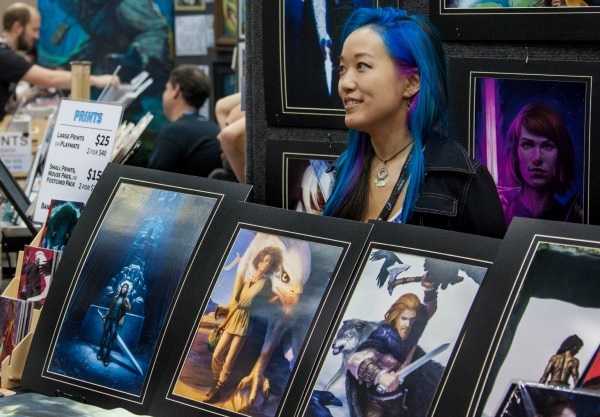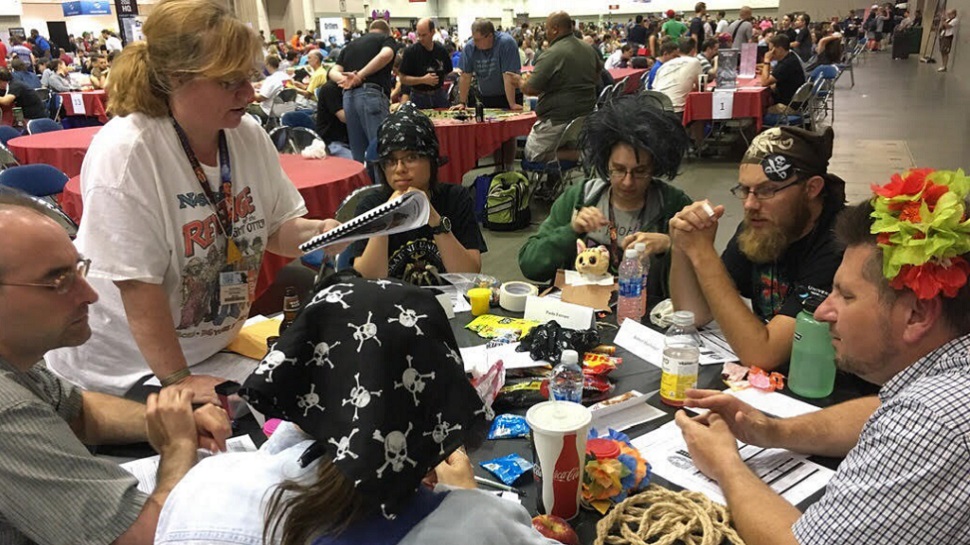 I myself as I chatted with different attendees, I had the pleasure of speaking with people from not only all over the United States, but from places as far away as the other side of the world. Australia, England, Germany, Japan to name a few.
Plan your time, check out what Gen Con has to offer and for more hints and tips on travel and finding a hotel. Check out WWW.Gencon.com for information about the must go to event!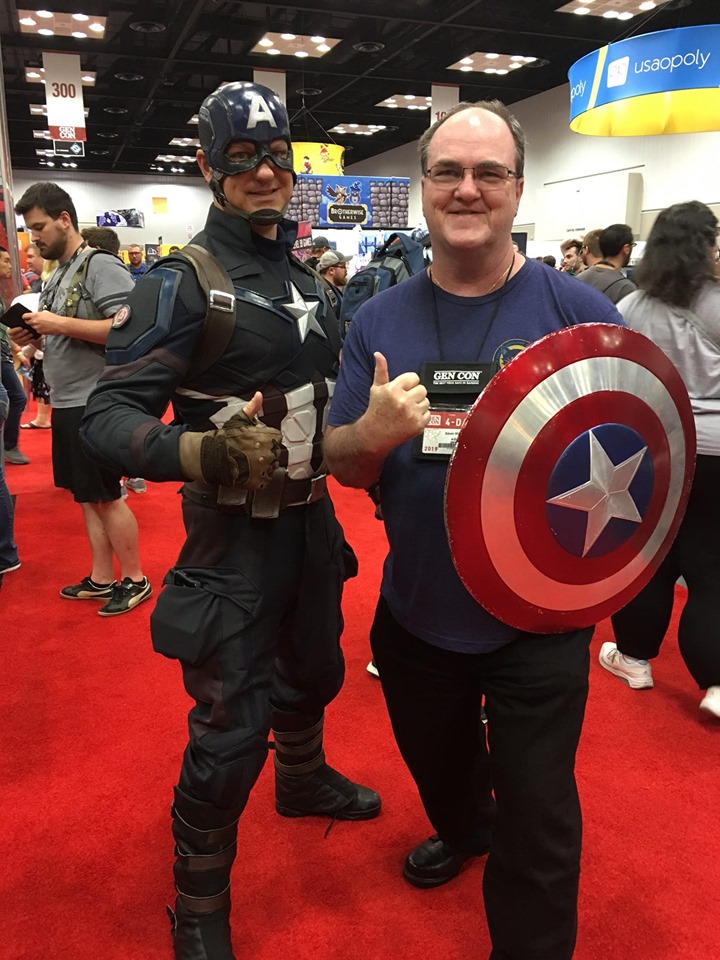 Have fun play games and start planning your Gen Con trip now!