Events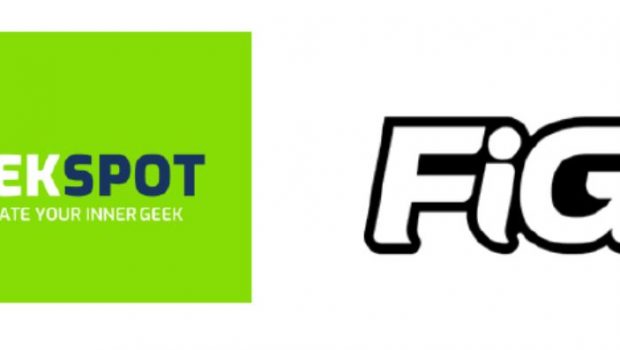 Published on June 5th, 2019 | by Admin
Geeks of Australia, Hold onto your capes and undies!
June 5th 2019 – A new home for the world's best loot and collectables is coming!
With recent announcements of new distribution partners in the Loot and Collectables space, Bluemouth Interactive is launching two new channels to help consumers navigate through the extensive range of licensed products which will soon be available across Australia and New Zealand.
Introducing GeekSpot: A place where you can celebrate your inner Geek!
GeekSpot is a destination for fans of all things gaming and pop culture. With updates on the latest in industry news, competitions, trailers and products innovations, we hope to get those geeky feels going!
We don't care if you like sniffing Ewoks whilst wearing your PlayStation dressing gown! All fans are welcome!
We might not be as cool as Sister Margaret's School for Wayward Girls but a visit to us will be a little less risky.
Working with world leading brands Rubber Road, The Coop, Camino and FiGPiN, you will be able to add to your collection of awesome and level up in geekiness.
With wares from key brands and licenses such as Sony, Disney, Marvel, Activision, Warner Bros, Bungie, Sega, Capcom, Bethesda and 2K there will be something for everyone.
Along with GeekSpot, FiGPiN will receive its own local social channels where fans can boast about their collection, discuss trades, share information on rare pins and enjoy updates on the FiGPiN range.
Additional Links:
Website: www.figpin.com.au
Website: www.geekspot.com.au
Twitter: https://twitter.com/GeekSpotANZ
Twitter: https://twitter.com/FiGPiN_ANZ
Facebook: https://www.facebook.com/GeekSpot
Facebook: https://www.facebook.com/FigPin-ANZ
Instagram: https://www.instagram.com/geekspotanz/
Instagram: https://www.instagram.com/figpin_anz/