Games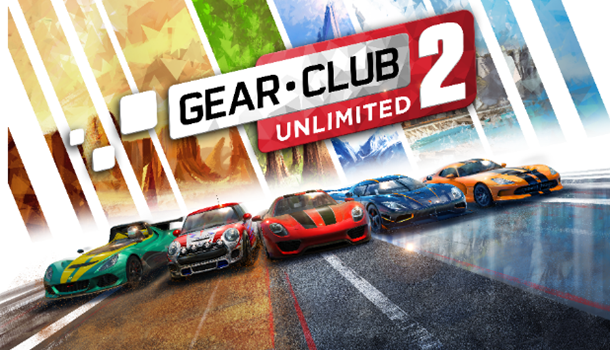 Published on October 24th, 2018 | by Admin
Gear.Club Unlimited 2 unveils a video of its Performance Shop!
Sydney, October 24th 2018 – This new Gear.Club Unlimited 2 video introduces players to the Performance Shop's new features. The garage can be fully personalized and used by players to upgrade and customize their vehicles.
Check out the trailer at https://youtu.be/cTcYJx8FoOQ
Decisions taken in the Performance Shop affect the behavior of cars. To take on seasoned drivers, players will need to modify their vehicles to make them more competitive. If a car is too light, too powerful and fitted with original equipment tires, it will be very difficult to drive and players are likely to end up in the ditch. Guided by their workshop manager, players will have to consider the characteristics of materials and laws of physics to create balanced cars that offer a realistic driving experience.
A fundamental part of the Gear.Club Unlimited franchise, the Performance Shop is made up of seven workshops:
Mechanical Workshop: modify engines and gearboxes to make cars more powerful
Body Workshop: reduce the weight of cars to make them faster
Wind Tunnel: improve car aerodynamics
Tires Workshop: change brakes and tires to improve grip
Graphic Workshop: change colors and apply stickers to cars to make them unique
Cosmetic Workshop: customize cars, from the hood to the spoiler!
Rally Workshop: modify cars to compete on sand tracks in rally mode
Gear.Club Unlimited 2 is developed by Eden Games and published by Microïds. It will be available for the Nintendo Switch as a physical and digital version on December 4th 2018 in all territories.