Games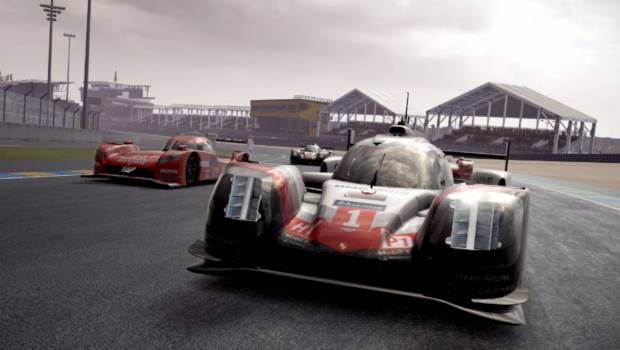 Published on August 9th, 2020 | by Admin
Gear.Club Unlimited 2 – Tracks Edition unveils itself with new screenshots!
Microids and Eden Games unveils some brand new screenshots for their next racing installment Gear.Club Unlimited 2 – Tracks Edition, available on August 27th in Australia, on Nintendo Switch.
Discover the beautiful Ford GT40 MK1 Gulf and the impressive Porsche 919 Hybrid battling for pole position! Lay your eyes on the firsts shots of the legendary circuit of Le Mans, especially the pit stop area where some exciting action will take place in this version of the game.
Racing fans stay tuned as other screens will drop on social media until the game's release!
Ready to burn some rubber?