Books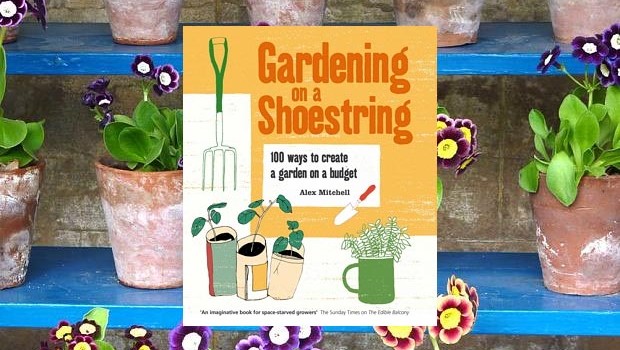 Published on July 2nd, 2015 | by admin
Gardening on a Shoestring: 100 Ways to Create a Garden on a Budget Review
Summary: Gardening on a Shoestring is not only an in-depth read but extremely informative and easy to follow
Written and compiled by Alex Mitchell, Gardening on a Shoestring gives readers an inventive and affordable approach to gardening that is filled with over 100 ways to create your perfect garden. A highlight of this book is that even though reality TV gardening and home maintenance shows spend a considerable amount of money on creating an inviting and manageable area of your garden, Mitchell gives the reader all the knowledge they need in creating their outside haven at a fraction of the cost, even free.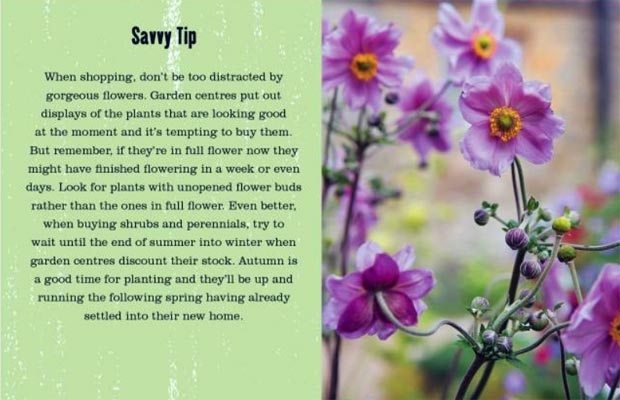 The book is also written for the first-time gardener but even seasoned veterans will still get some wonderful information to help fine-tune their existing gardens. Best of all, a lot of material can be scavenged from your home and around your neighbourhood to create some great projects to really make your garden shine. For example, a touch of white paint on packing creates and tyres can actually make some inviting garden chairs and a table or you can even make a water system from plastic bottles that are ideal for the dryer months.
In terms of sections, Gardening on a Shoestring is carefully split into seven sections that includes;
How to be a Shoestring Gardener
Pots for Pittance
Style on a Shoestring
Grow Food for Peanuts
How to Make New Plants for Free
How Not to Waste Money on Gardening Kit
Keep Your Garden Healthy for (Almost) Nothing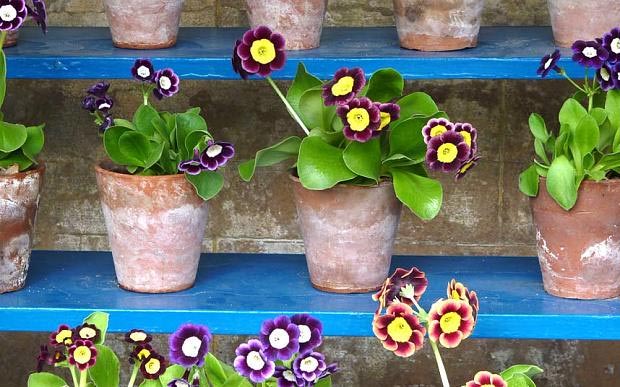 There is also one page of resources at the end of the book which gives the reader some useful links to other gardening sites. Another feature of this book is the formatting which easily sets out tasks in a very orderly fashion with easy to read sections filled with pictures to help the reader along the way. It should also be noted that this book is British in nature but thankfully just about all the tips are relevant to the climate of Australia.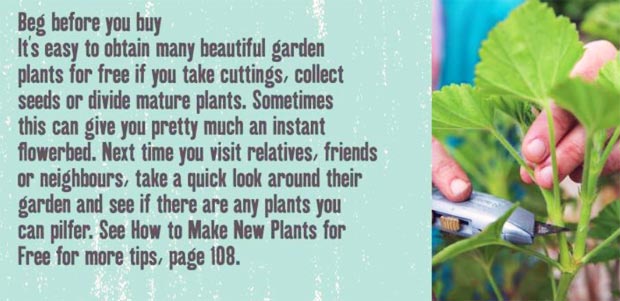 From making pots out of newspapers which not only look quite rustic but really standout in a good way to recommending certain plants for your garden that are not only hardy but affordable and this book is definitely a bible for the thrifty. Add in plants that can also produce fruits and vegetables for your kitchen, how to make new plants from stem cuttings and Gardening on a Shoestring is not only an in-depth read but extremely informative and easy to follow.
Recommended!