News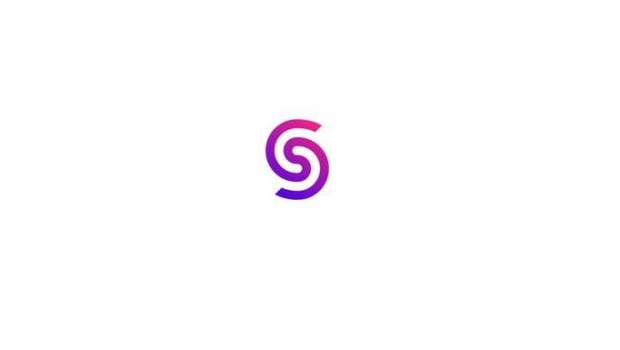 Published on July 4th, 2018 | by Admin
Gaming is Now a Mental Illness: New App Makes Users Socialize and Get Outside
New social app Swace addresses WHO fears over gamers' health
July 4, 2018. Blockchain-based social platform Swace is to launch a mobile app with AR (augmented reality) features that will encourage healthy, active social interactions– addressing fears sparked by a new World Health Organisation (WHO) manual that classifies the addiction to gaming as a "mental illness."
In January, the WHO announced that its upcoming International Classification of Diseases (ICD) would for the first time include the condition "gaming disorder." The ICD is used by medical practitioners around the world to diagnose and treat diseases. It was last updated in 1992.
The new edition, out in 2018, defines the gaming disorder as occurring when gamers lose control over the frequency, intensity and duration of their gaming sessions. Excessive gaming can lead to negative effects on eating and sleeping patterns, as well as harmful consequences caused by a lack of physical activity and social interaction.
While most people enjoy gaming without any ill effects, the sheer number of gamers worldwide has prompted concerns of a long-term health epidemic. Over 66% of the US population are gamers. In Europe, they make up more than two thirds of the younger population, as well as a substantial proportion of adults – 38% in the UK, 56% in Germany and 64% in France.
To address these concerns, social media giant Facebook has added a number of new interactive features to its Facebook Live streaming video platform. These interactive games, quizzes and polls aim to encourage younger users to engage socially with others, developing empathy and other skills. One new show on the platform, Buzzfeed's 'Outside your Bubble,' challenges contestants to guess what people from different social media groups are thinking.
Swace's solution goes further, delivering benefits both for the social wellbeing and health of its users as they interact with brands via bespoke games, in return for real rewards. Far from the stereotype of gamers hunched over a screen in a darkened room, Swace encourages its users to get outside, socialise and explore the real world.
The app uses augmented reality to create challenges such as a Pokémon Go-style 'treasure hunt,' rewarding users with blockchain-based tokens known as 'Swace coins.' These can be exchanged for real-life prizes in a branded online shop – offering users a fun incentive and building positive brand associations. The platform's social element encourages friendly competition, with friends comparing scores and sharing snapshots of their adventures.
Swace's social gaming app offers users an active, healthy alternative to their gaming hobby, after years during which governments have sought to restrict gaming among younger users. For example, in 2011, South Korea introduced a law banning children under 16 from accessing online games between midnight and 06:00. In China, internet service provider Tencent imposes limits on the number of hours children can play games, while in Japan gamers receive an alert if they've played more than a specified number of hours.
Swace is a blockchain-based social gaming platform that offers users rewards for engaging with brands. The company was founded in 2016 and is based in Vilnius, Lithuania. The ICO for its Swace coin (SWA) launches on July 6th, 2018. Apps for iOS and Android will be launched during 2018. Visit swace.io for more information.