Games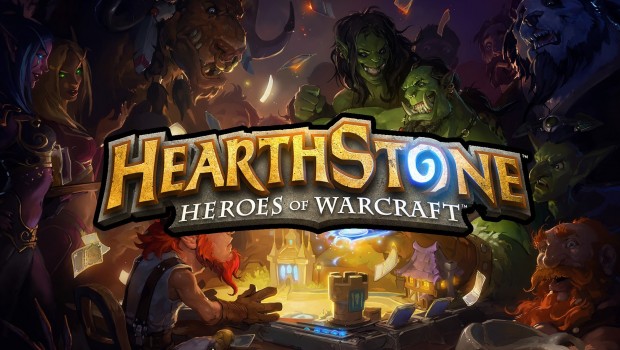 Published on February 10th, 2016 | by Admin
Gamers beware: Symantec warns of malicious add-ons and cheats for Blizzard's Hearthstone online game
According to new Symantec research released overnight, attackers have disguised information-stealing malware as third-party add-ons and cheats for Blizzard's online card game Hearthstone.
Hearthstone players looking to gain an unfair advantage often turn online for tools to help them play better or earn more rewards. In this case, attackers created third-party programs that promise to benefit Hearthstone players, but in reality can compromise their computers with malicious software capable of opening a back door, recording from their webcam, logging key strokes, and stealing passwords.
For more information about the Hearthstone malware please visit Symantec's blog, or let me know if you'd like to speak with a local security expert.