News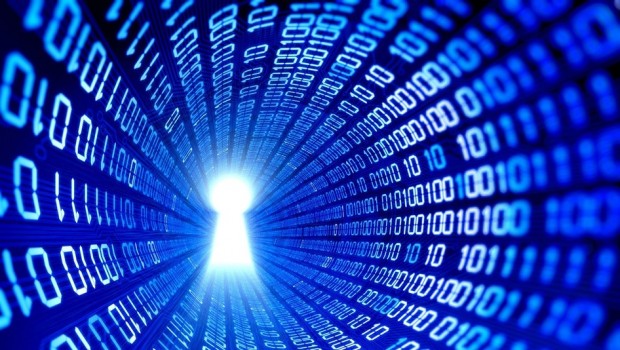 Published on October 22nd, 2014 | by admin
Gamers: the #1 target for DDoS attacks – Symantec research
Recent research from Symantec has revealed the gaming industry is the top target for Distributed Denial of Service (DDoS) attacks.
These attacks are on the rise and becoming increasingly devastating to players and service providers. Furthermore, Australia is in the top ten source countries for attacks – Symantec has seen 2.8% of global attacks originate from Australia.
Notable highlights from the research include:
As the most attacked sector, the gaming industry experiences nearly 46 percent of attacks, followed by the software and media sectors.
Hackers can be hired for as little as $5 dollars to perform DDoS attacks on any target. These services are frequently marketed to gamers as a way to disrupt competing teams/players.
While it's not happening on a broad scale now, it's likely we'll see an increase in DDoS attacks originating from mobile and IoT devices in the future.
The full whitepaper and Symantec's blog post are available online today.