Interviews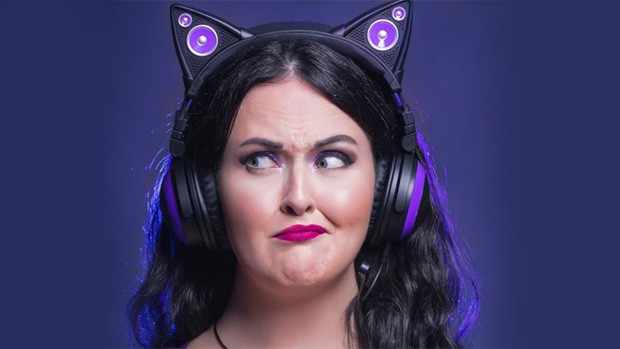 Published on December 21st, 2015 | by admin
Gamer Kiteera
Check out our latest lady of gaming… Kiteera… some just call her Kit!
Kiteera clearly takes herself quite seriously.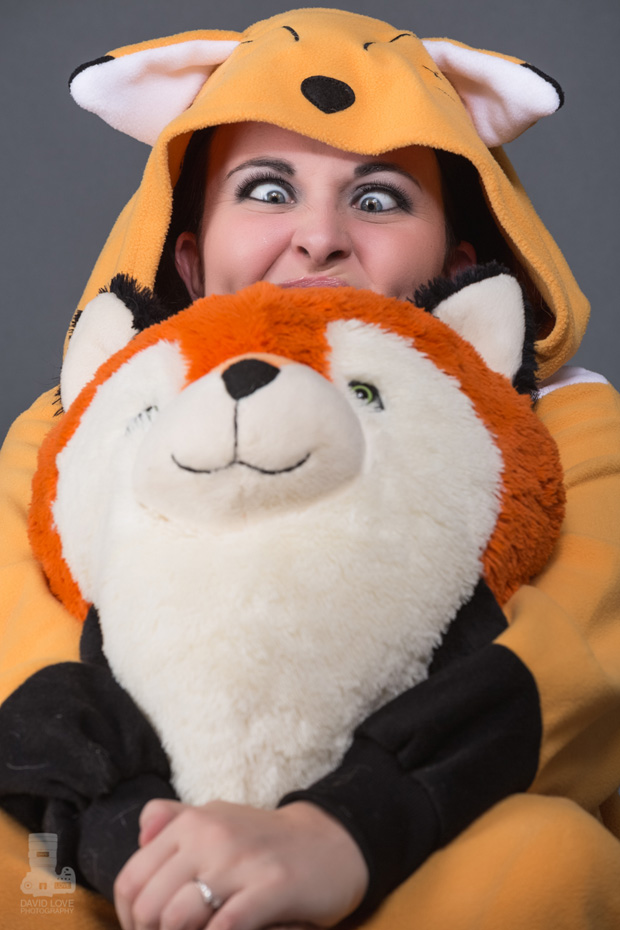 This gamer streams a variety of games on Twitch with a primary focus on PS4 and PC but may do something on the Xbox One as well. During her streams, one can always expect a fun experience, whether it's her yelling and swearing at the game, freaking out for random reasons or squealing from excitement in such a high pitch that whales everywhere beach themselves.
Kit loves to interact with her audience, so be sure to stop in and say hello!
Her Twitch channel can be found at www.twitch.tv/kiteera and updates for when she goes live are posted at www.twitter.com/kiteeratribal.
Facebook Page: https://www.facebook.com/kiteeratribal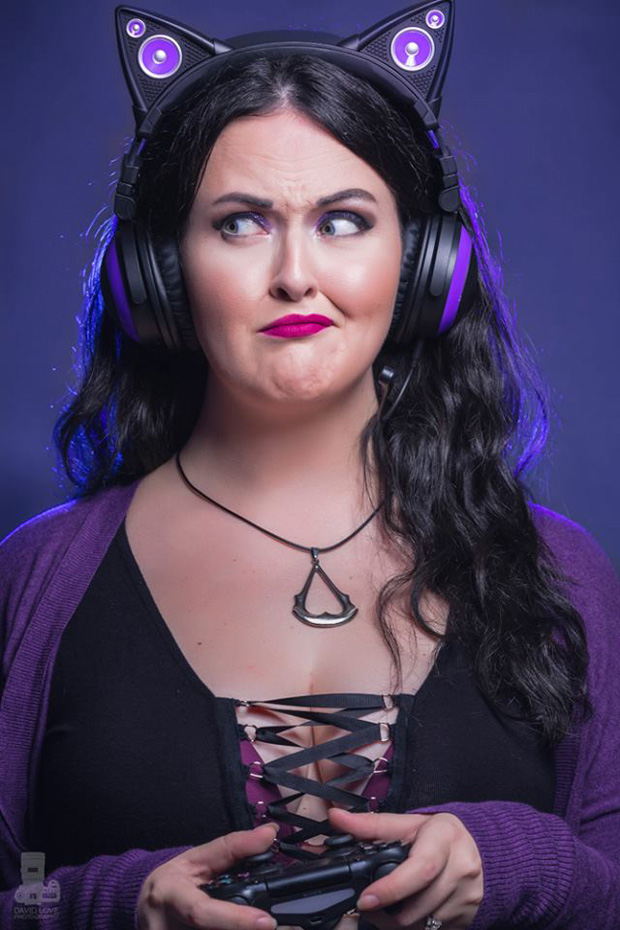 Photo by David Love Photography