Hardware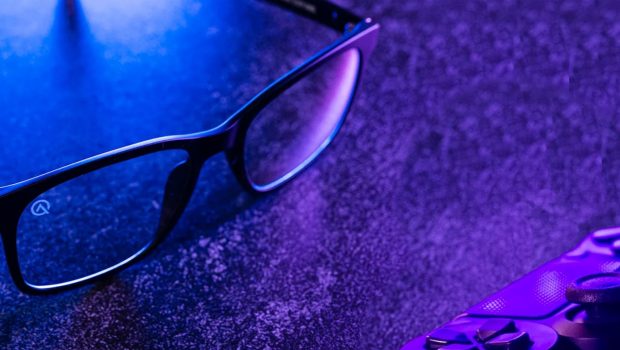 Published on August 2nd, 2023 | by James Wright
Gamer Advantage Inferno (Glasses) Review
Summary: Protect your eyes with the Gamer Advantage Inferno glasses!
Blue light, Blue light, Blue light… everywhere!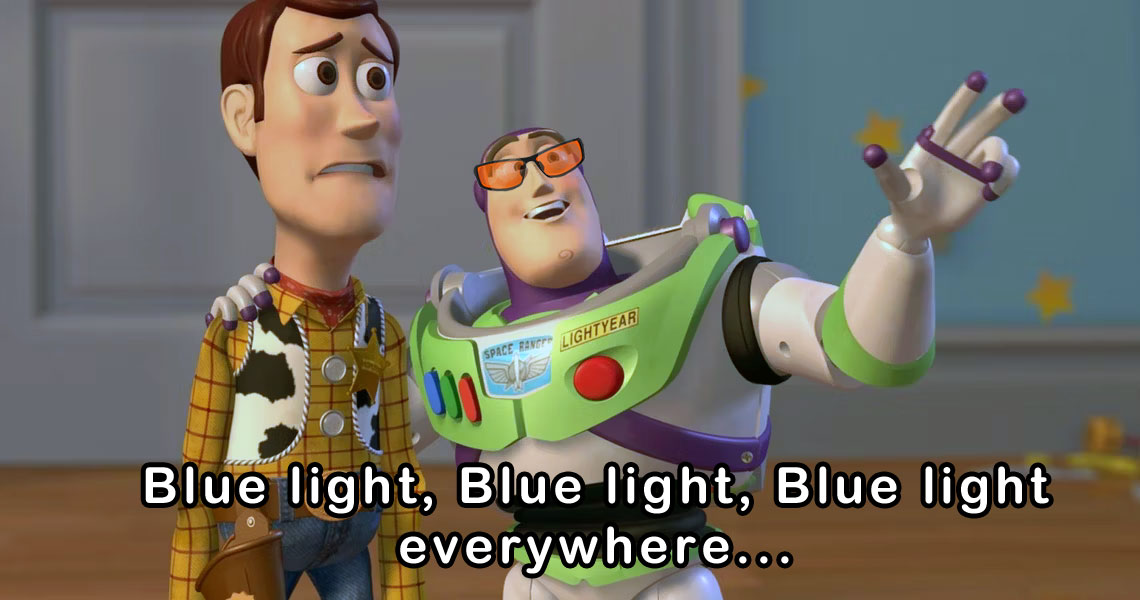 And for us modern humans… it's not good!
The easiest solution is to stop using devices that emit blue light, however we all know that's not going to happen with computers and smart devices being the biggest culprits. Fortunately there are some great solutions available in terms of glasses that greatly minimise the effects of blue light and today we're checking out the Inferno glasses from Gamer Advantage.
What damage can Blue Light cause?
An increase in retinal cell death, leading to irreversible blindness
An increase in age-related macular degeneration before the age of 50
Sleep problems
Eye strain
Headaches
As I said, it's not good!
Given our reliance on computers, smartphones, gaming consoles, monitors and even lighting, Blue light is everywhere, so it's imperative to protect your eyes and Gamer Advantage have an ace up their sleeve with their specialist glasses that you don't need vision issues to use.
Besides the stylish gamer inspired design of the Inferno (that looks fantastic) is the proprietary lens technology that Gamer Advantage uses to target the harmful rays of Blue light. Unlike their competitors which target blue light at lower levels, their lenses can block out Blue Violet light at its peak which is 455nm and this wavelength starts at 415nm (nanometers).
This means you are getting a superior product with Gamer Advantage that in turn offers one of the best options available in order to protect your invaluable eyes. Additionally their REZME lens technology blocks an impressive 42% of harmful blue light that is 8 to 14 times higher than other brands and according to their third-party scientific research, they can increase melatonin production by 96% and improve focus and awareness by up to 47%.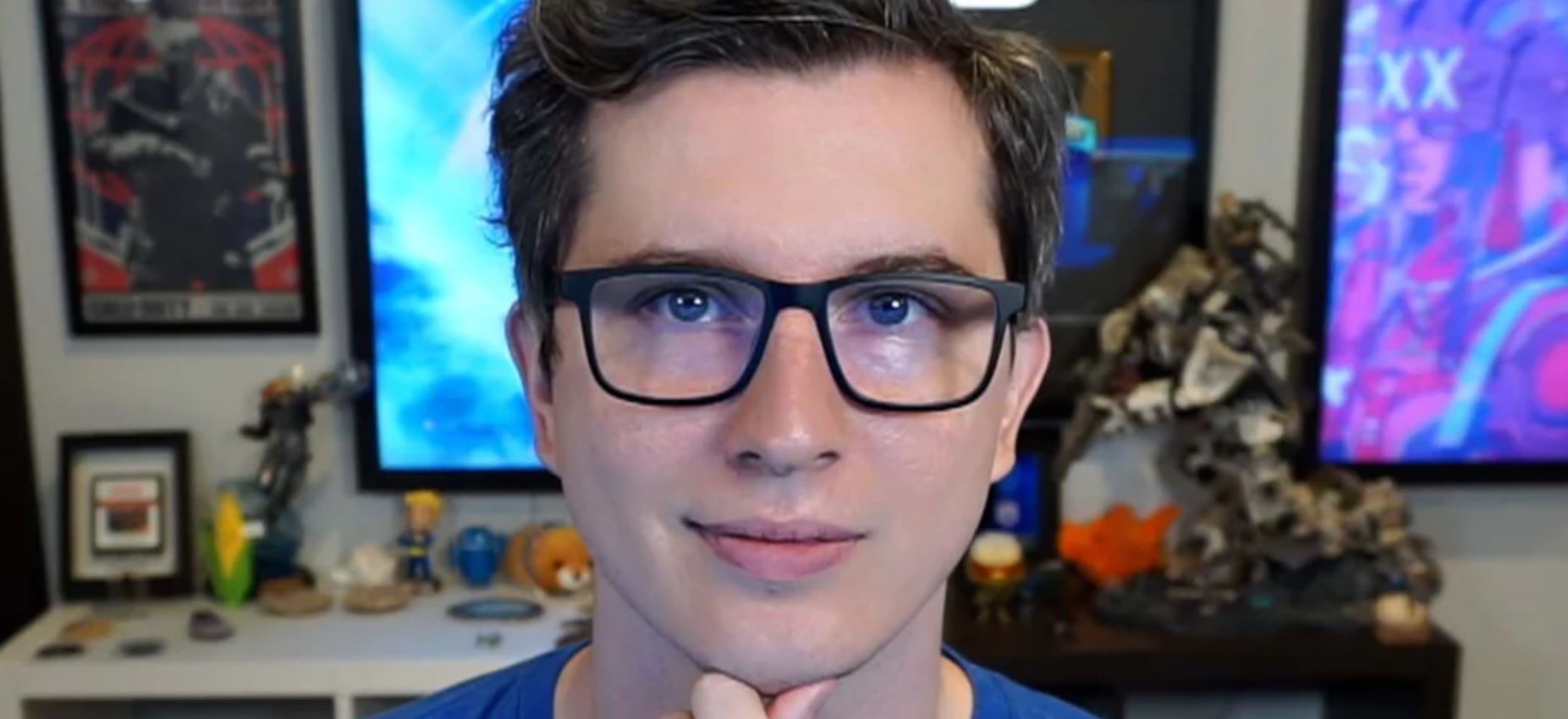 Unlike many of their competitors, they are available in both Rx (prescription), including non-prescription and readers. Their eyewear are U.S. Class 1 Medical Grade that have been endorsed by both neurologists and ophthalmologists. This is also the reason why their glasses are priced a little higher.
Unboxing
Do they work?
I've been using the Gamer Advantage inferno for around a month now with a +2 magnification and I must admit that my eyes are no longer sore or dry after work or using my phone at night. They are also quite comfortable to wear due to their weight and design, it does not make it a chore wearing them. Further, the lenses are anti-reflective and come with a hard protective coating which adds to your overall investment.
Then you have the design… while Inferno channels some gamer aesthetics with the red banding on the arm (aka comfort tips), the obsidian coloured frame is quite stylish. In order words, they make for an excellent pair of glasses. Our sample also came with a folding case, microfiber pouch, cleaning cloth and a polarized magnetic sun clip (black and blue) with 100% UV protection that perfectly attaches to the Inferno frame courtesy of its industrial grade magnets.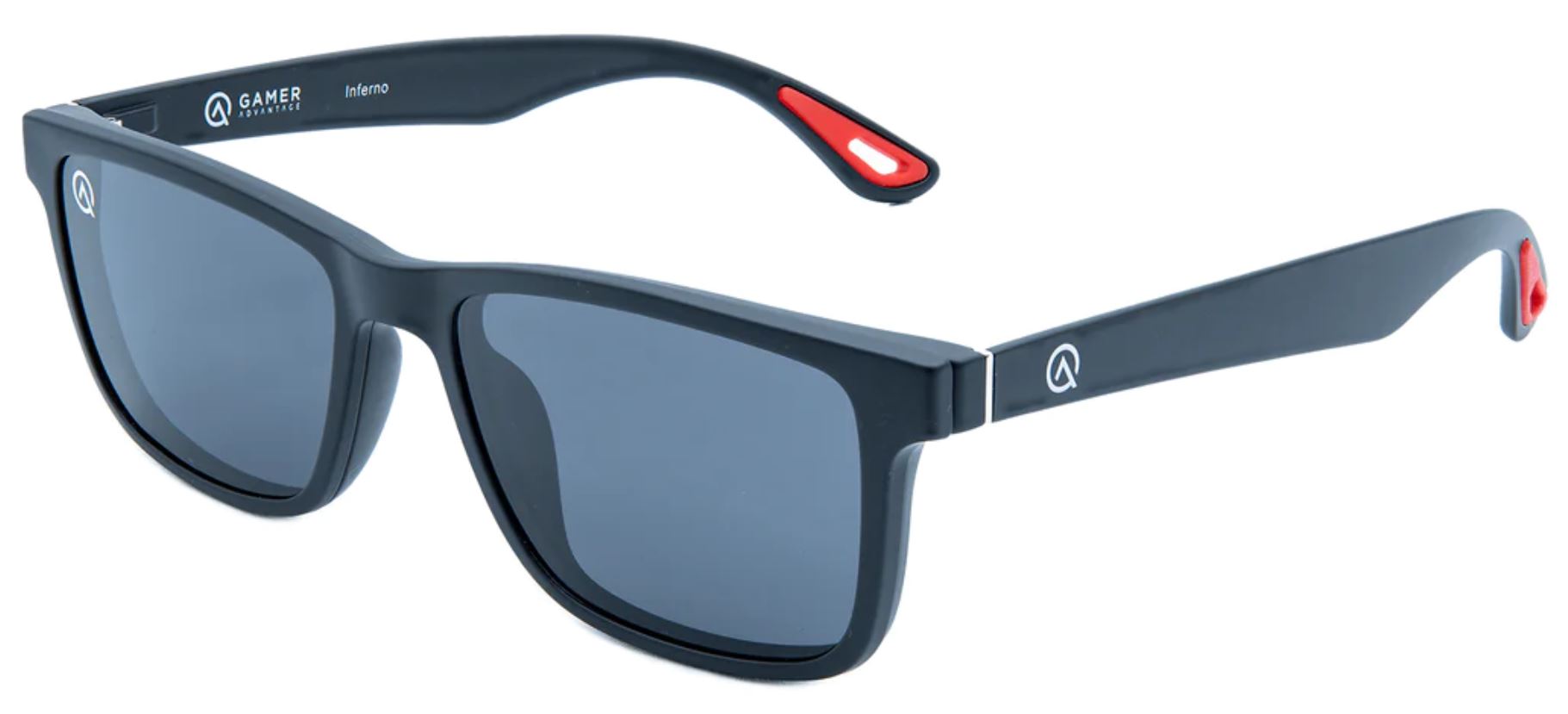 Final Thoughts?
Undeniably, the Gamer Advantage Inferno glasses deliver when it comes to protecting you from Blue light and more importantly supporting positive eye health. Some people have also stated that it has helped with their sleep, however I'm usually out within 15-minutes but I can safely say that my eyes feel considerably better after a day's work, especially when I'm back on my phone at night or watching TV. Add in the accessories and hopefully the Gamer Advantage Inferno glasses are the only glasses you will need for a long time, whether prescription, non-prescription or just no-magnification Blue light glasses.
Brilliant and if you're not 100% satisfied with your purchase, simply return them within 45 days, no questions asked.
For more information, please visit https://gameradvantage.com/en-au
Summary
Lens Type:
Non-Prescription
Premium Anti-Reflective and Hard Coating:
$80

Included
Super Hydrophobic Treatment:
$30

Included
100% UV Protection:
Included
Sun Clips:
$20 Included
Price: $155AUD (August 2023)