Blu-ray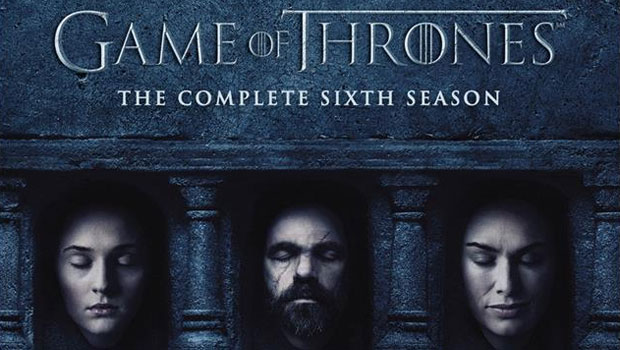 Published on December 26th, 2016 | by James Wright
Game of Thrones Season Six Blu-ray Review
Summary: Game of Thrones Season Six on Blu-ray is one of the best seasons of this epic Sword & Sorcery television series.
HBO's Game of Thrones is based on the amazing books from George R. R. Martin as this TV series brings these characters to life with all the flaws, intricate plots, betrayals and more that were featured in the book but are far more powerful on the silver screen. Sure, there is a disconnect between the books and the TV version but for the most part, it still follows key themes and Game of Thrones Season Six was easily one of my favourites to date.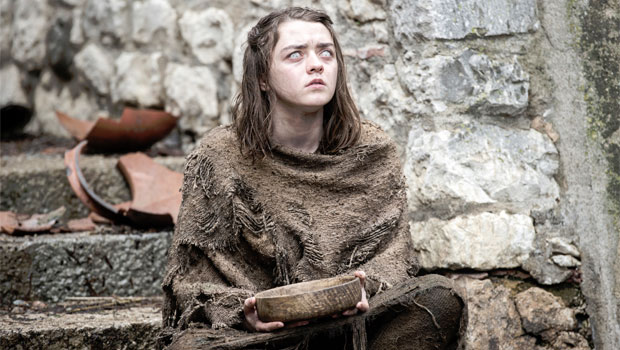 With some of the previous seasons, I was left quite depressed at how certain storylines ended and more importantly with the villains always getting the upper hand. Thankfully the tables have somewhat been turned in Season 6 and I found my love again for HBO's Game of Thrones. The series also found itself ahead of the books because unfortunately George R. R. Martin hasn't finished his latest book so in this season 6, we learn a few more secrets that have yet to appeared in the book.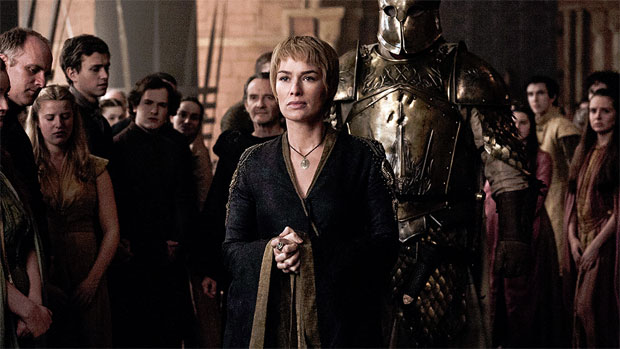 However, before we get into our spoiler filled review of Game of Thrones: The Complete Sixth Season on Blu-ray, once again the acting, locations and special effects were amazing. I believe that what makes Game of Thrones such as riveting watch are these key elements which make this more than just a clichéd Sword & Sorcery fantasy television series and when added with the dark themes, it becomes this powerful experience as the stakes are considerably higher.
Sure, the darkness has been present in Game of Thrones since Season 1, Episode 1, however it's also fun cheering for the good guys and Season 6 was definitely a bit cheer fest, particularly with the resurrection of Jon Snow, the death of Ramsay Bolton and Daenerys getting an even bigger army in order to return to Westeros.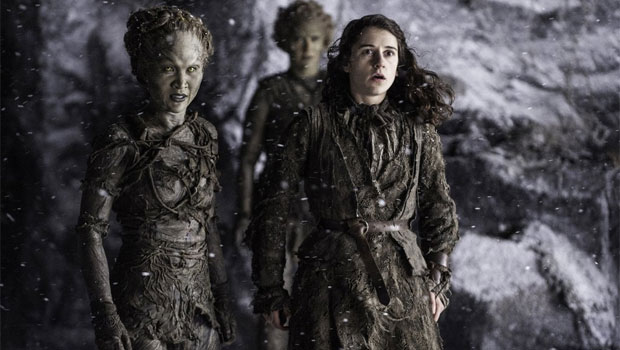 So it's all coming together slowly as it heads towards the grand finale and the battle of the White Walkers. Given that, the blackness of Game of Thrones is still here and although we learned the sad name of Hodor, there was also a huge price paid for people in King's Landing as Cersei checkmated the clever High Septon with wildfire but this came at a cost as we lost quite a few of characters, including King Tommen. Furthermore, Sansa Stark grew as a character and after the vicious events of the previous season, she had a hand to play in the death of her 'husband' Ramsay Bolton and since then, her character has become more Queen-like in not just her demeanour but also the advice provided to her bother Jon Snow.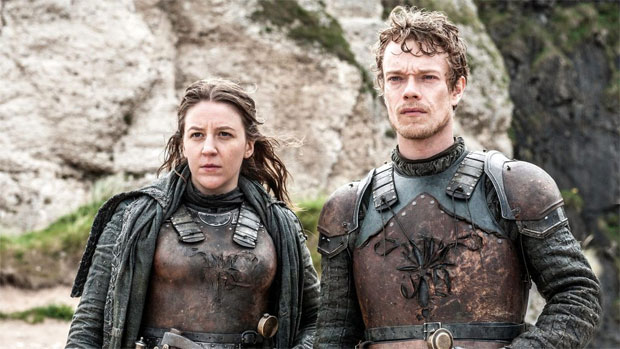 Speaking of 'death', Arya after her trials and tribulations with the Faceless Men of Braavos (this storyline did drag on) finally comes into her own and after gaining her freedom, she spectacularly kills the notorious Walder Frey. As to her 'half-brother' Jon Snow and through some clever flashbacks thanks to Bran becoming the new 'Three-Eyed Raven', we discovered that Jon is actually of Noble birth and is related to none other than Daenerys herself.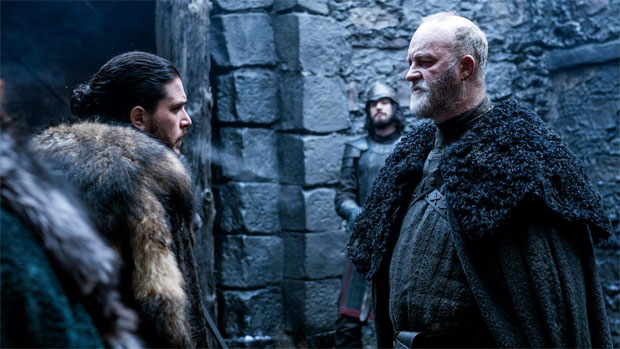 Although The Hound is alive, he is severely injured and we learn that Little Finger's moving of the chess pieces is getting quite dangerous, particularly for him. However in Mereen, Tryion attempts to keep order in the city as the missing Daenerys takes on the Dothraki Khals and defeats them in spectacular fashion, before coming back to Meereen as the Mother of Dragons to once again save the day.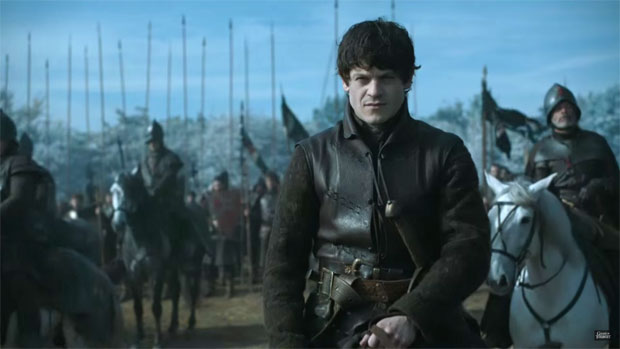 Although we lost Rickon Stark in The Battle of the Bastards, we almost lost Bran if not for the valiant sacrifice of Hodor and with one Stark dead, another one returned with Benjan Stark who has been busy in the North but has been touched by the White Walkers. Some characters find redemption in this series, which is very noticeable with Jaime Lannister, the Kingslayer who faces a moral choice which is another reason why this show is such a treat to watch because at times you never know what choice they will make or where the story will go. Finally we witness the Greyjoys become somewhat of a noble household with the return of Theon who helps his sister steal their fleet from their uncle in order to support Daenerys cause and hopefully cement herself as Queen of the Iron Isles.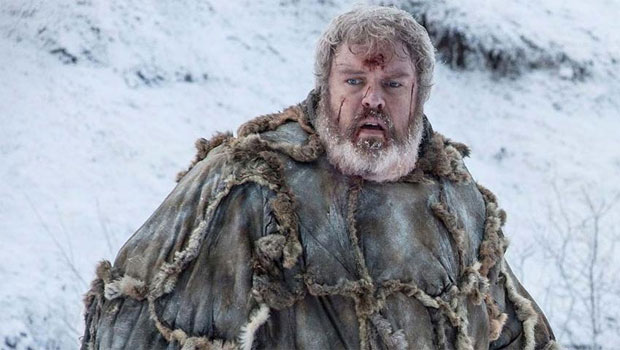 Video, Audio & Special Features
Beautifully presented on Blu-ray with exceptional video and audio quality, this release is almost reference quality when it comes to TV series. Another exciting element of this release is revisiting the special effects that look spectacular in this season, especially the dragons and our favourite giant. For special features, the highlight are the documentaries that takes you behind the scenes into the creation of this series like how they made The Battle of the Bastards which was a true highlight from Season 6. I also enjoyed the in-episode guides on Blu-ray plus all the lore from George R. R. Martin's amazing world that he has created.
Audio Commentary
Recreating The Dothraki World
Deleted Scenes
The Battle Of The Bastards
18 Hours At The Paint Hall
Episodic Previews & Recaps
Guide To Westeros
Histories & Lore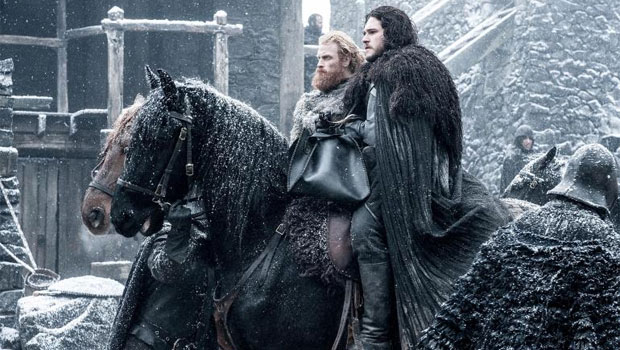 Final Thoughts?
So as the Starks raise their banner back in Winterfell in the North, Daenerys is moving towards Westeros with her fleet, however on King's Landing Cersei regains control, however in the far north, the White Walkers are on the march and with this in mind, Season 7 is going to be equally as spectacular as Season 6… maybe even more epic?
Blu-ray Details
Actors – Kit Harington, Emilia Clarke, Sophie Turner, Isaac Hempstead Wright, Liam Cunningham, Nathalie Emmanuel, Carice van Houten, Peter Dinklage, Lena Headey, Maisie Williams, Iain Glen, Nikolaj Coster-Waldau, Alfie Allen, Gwendoline Christie, Jacob Anderson, Iwan Rheon, Michiel Huisman
Film Genre – TV Fantasy
Label – HBO
Audio – English (Dolby Atmos)
Subtitles – English
Running Time – 558
Aspect Ratio – 1.78:1
Region Coding – B (Blu-Ray)
TV Standard – PAL
Rating – R18+
Consumer Advice – High impact violence
Year of Release – 2016
Primary Format – Movies/TV – Blu-Ray