News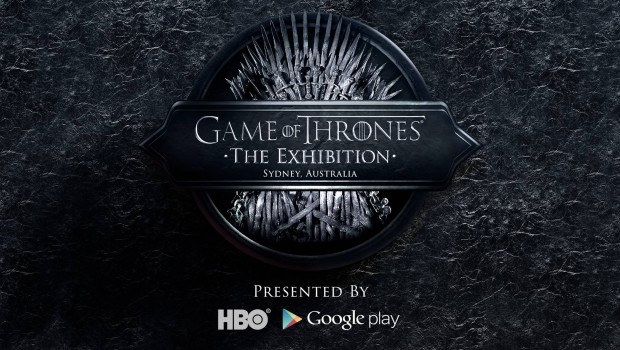 Published on June 3rd, 2014 | by admin
GAME OF THRONES®•THE EXHIBITION• COMING SOON TO SYDNEY
SYDNEY, JUNE 2nd – HBO today announced that Game of Thrones: The Exhibition will be coming to Sydney, Australia in early July, 2014. The immersive exhibition, specifically created to bring the enchanted world of Game of Thrones and its characters directly to fans, will be presented by Google Play. The event will be free to the public. Full dates and details will be announced shortly.
The exhibit will offer a fresh perspective on the show, focusing on key places, characters and relationships from the series.  Open to the public free of charge, the not-to-be-missed 2014 exhibition will feature new installations and a collection of nearly 100 original artifacts from the show including select pieces from the fourth and latest season. 
Game of Thrones is an epic serieswhose storylines of treachery and nobility, ambition and love, and death and survival, has captured the imagination of fans globally and made it one of the most popular shows on television.  Audiences can catch up on Game of Thrones Seasons 1-3 which are available to download on Google Play.