Blu-ray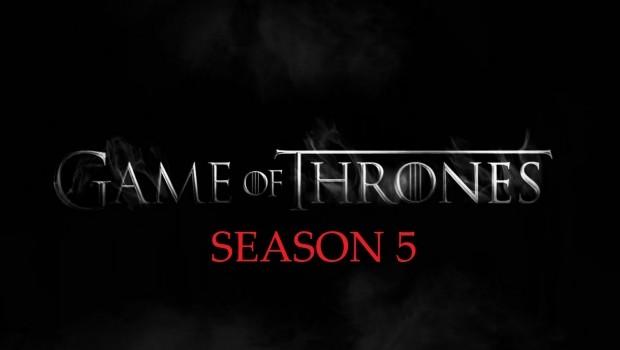 Published on March 20th, 2016 | by Chris O'Connor
Game of Thrones Season 5 Blu-ray Review
Summary: The machinations continue as Winter continues to loom.
Game of Thrones continues to blur the line between movies and television. It was only a few years ago that television was still thought of as the lower budget, lesser known actors form of story telling. With series like CSI and mini series like Band of Brothers popping up with their Hollywood producers, people started to think about television differently. No longer was it the medium to pump out quick stories, it became an arena for the slow build. Writers were no longer confined to getting the story arc from A to B in 90 to 120 minutes… now they could luxuriate over 60 minute segments that all built to the grand pay offs, with helpings of drama along the way. Game of Thrones fills this format brilliantly. Not limited to one or two key characters, Game of Thrones is able to take us completely into the lives of multiple characters each with strengths and weaknesses.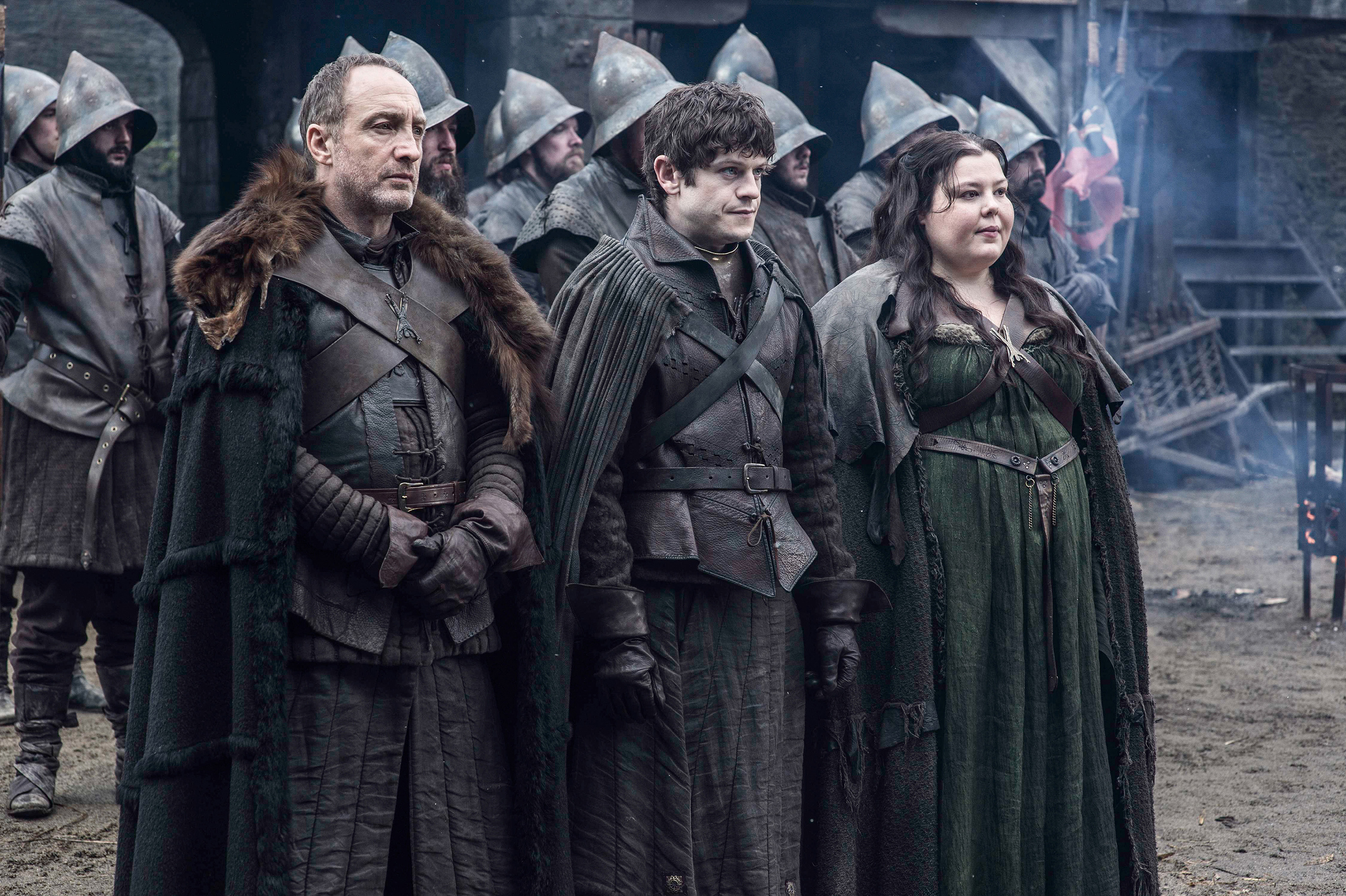 For those who have been following Game of Thrones from the start, season five continues to push boundaries… the ever present threat of characters being killed (or in some cases not being killed despite wanting them to be) remains. Some characters (and I'm trying not to give spoilers here so do forgive my lack of specifics) who seemed to be on the rise will fall… others who seemed all but written off will see a second wind.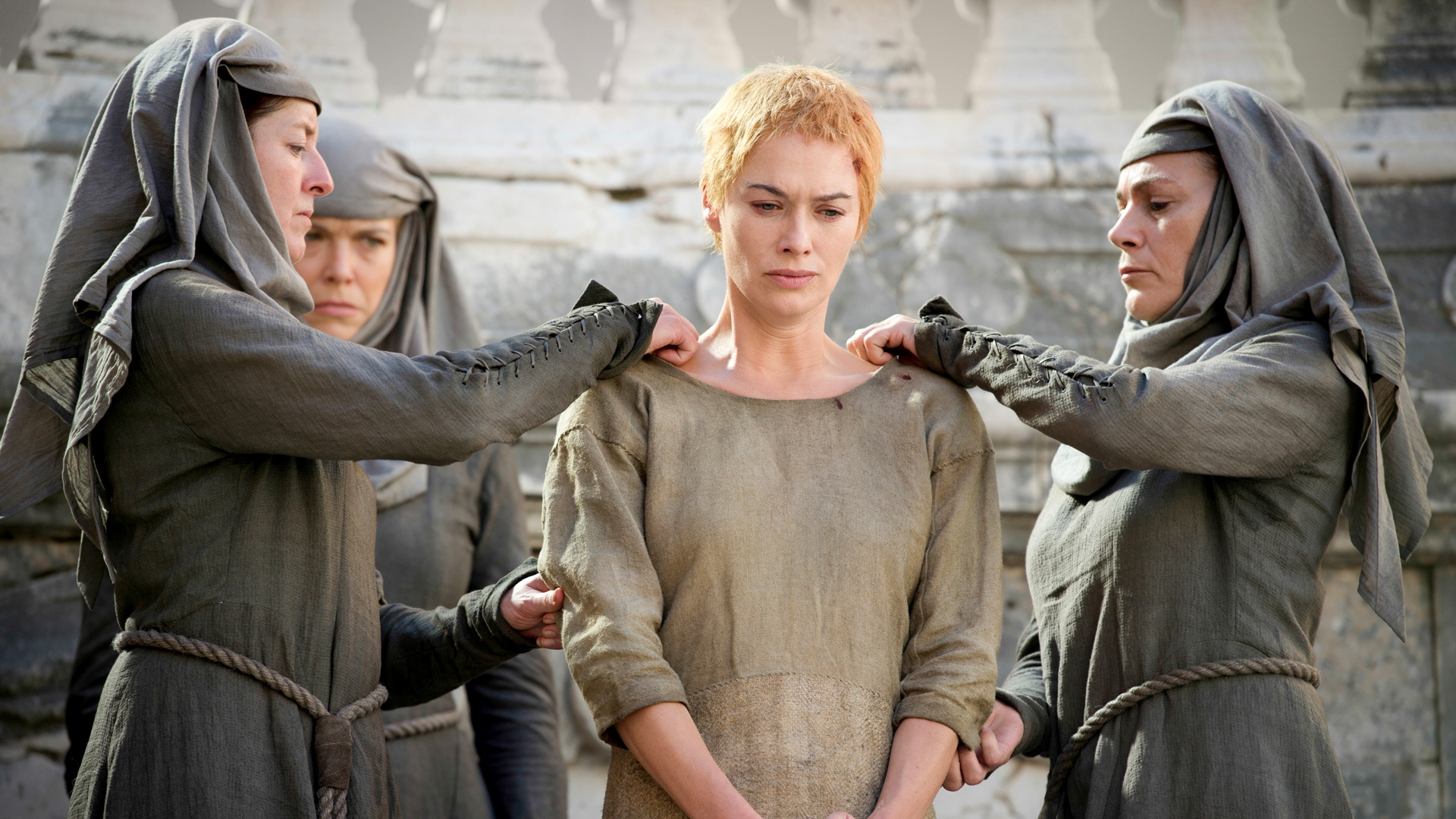 I really don't want to go into the story too much as there is too much of a chance of spoiling some key points. I will say that the telling and the bringing to "reality" of the story are brilliant. The whole crew deserve high praise indeed as the quality of the whole production is just top notch. The opening (fluff?) about the difference between television and film is really no more apparent than with Game of Thrones… firstly this Blu-ray features Dolby Atmos audio tracks so the sound is top of the line. A viewing of the extra features tells you just how much effort has gone into giving the series the look and feel of authenticity… from shooting in amazing exotic locations to a seamless use of greenscreen and CG to flesh out more "locally filmed" elements. The end result is a visual (and audio) presentation that can not only stand shoulder to shoulder with major films but in some cases Game of Thrones actually comes out looking better and is a far more polished product.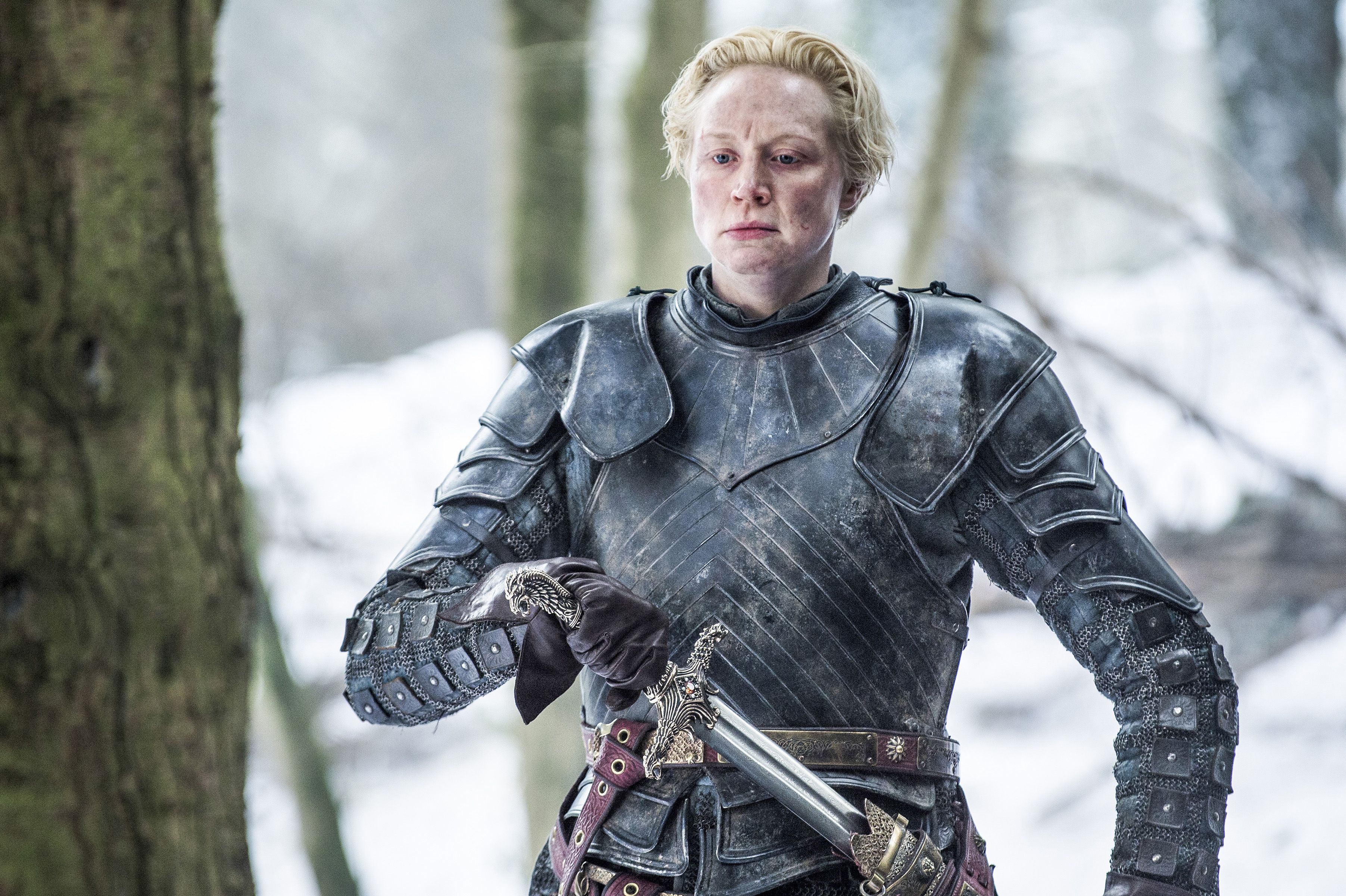 Continuing with the extra features there is a wonderful exploration of the similarity between Game of Thrones and The War of the Roses. At first I thought… what are they on about… Game of Thrones is fantasy… but, through conversation with historians and George R. R. Martin himself, not only did I see just how Mr Martin draws from Medieval history but he draws from all history… or as he puts it "it's all grist for the mill.". So not only is Mr Martin an excellent writer, he is also arguably quite a good scholar.
Our love of social media means that the mystery and surprise of watching shows like Game of Thrones is always at risk of being sullied by someone "spoiling" a key plot point, a characters fate or the fate of an entire village. But for anyone who hasn't seen any Game of Thrones before (and I do count myself among that number), you will likely be able to jump into this season without too much trouble. We have all no doubt heard about Tyrion Lannister (played wonderfully by Peter Dinklage), we are all quite familiar with Cersei and her quest to rule. Yes there are certain events which I knew were about to occur because of social media… but the how they occur or what directly preceded them was still enticing.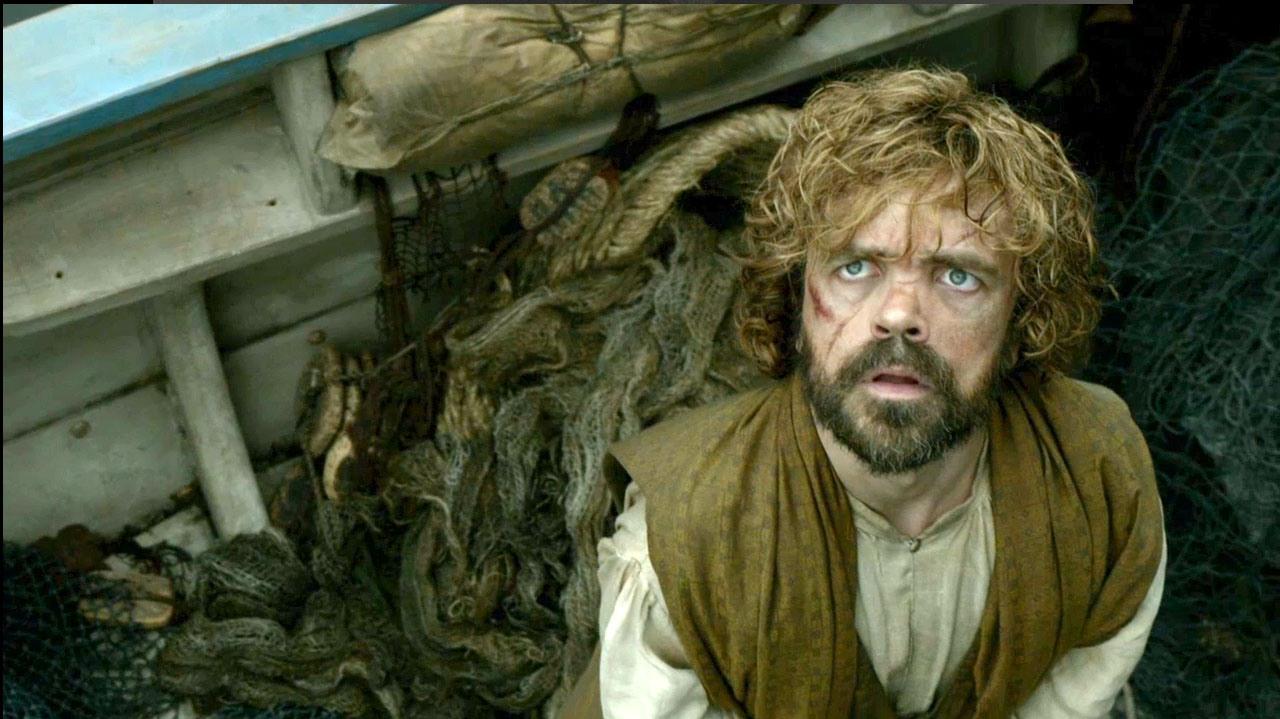 I can thoroughly recommend Game of Thrones… not just for people who love good tv but for anyone who loves good story telling, quality production values and fabulous acting. I can not think of any weak link in the Game of Thrones chain… from cast to crew everyone seems to love what they do and are putting their best into it all. So either start at the beginning and work your way up… or jump in straight at season 5… but most importantly… do yourself a favour and watch Game of Thrones!
Blu-ray Details
Actors – Kit Harington, Emilia Clarke, Peter Dinklage, Lena Headey, Sophie Turner, Maisie Williams, Nikolaj Coster-Waldau, Jerome Flynn, Stephen Dillane, Nathalie Emmanuel, Iwan Rheon
Film Genre – TV Fantasy
Label – HBO
Audio – English (DTS-HD 5.1)
Aspect Ratio – 1.78:1
Region Coding – B (Blu-Ray)
TV Standard – PAL
Rating – R18+
Year of Release – 2015
Primary Format – Movies/TV – Blu-Ray