PS4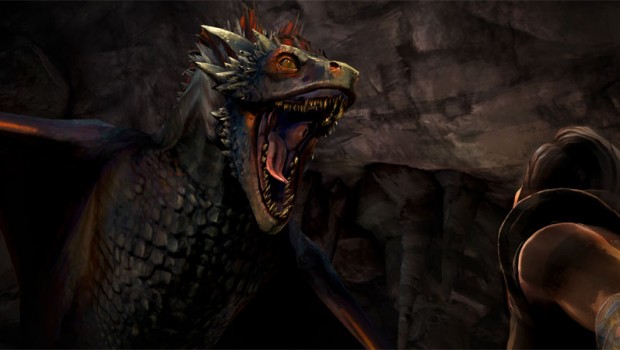 Published on March 30th, 2015 | by Andrew Bistak
Game of Thrones: Episode 3 – The Sword in the Darkness Review
Summary: All in all, another hit from Telltale Games, especially if you're a fan of HBO's Game of Thrones
Game of Thrones: Episode 3 – The Sword in the Darkness
Developer: Cyanide Studios
Distributor: Telltale Games
Genre: General / Casual
Rating: M
Reviewer: Andrew Bistak
The eagerly anticipated Game of Thrones: Episode 3 – The Sword in the Darkness has arrived across multiple gaming platforms and Impulse Gamer was given the opportunity to review this title on the PlayStation 4 as we returned to the struggling Forrester family of the North of Westeros. Unlike the earlier instalments of this episodic release, the decisions are much more pertinent this time around, especially as the counter ticks away.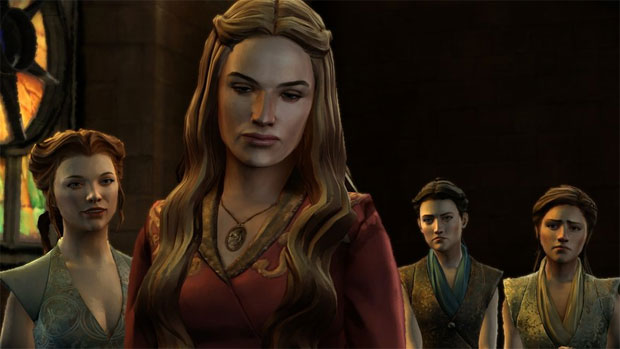 Do I tell Margaery Tyrell (Natalie Dormer) as Mira Forrester that I've been talking to Tyrion Lannister (Peter Dinklage) behind her back or do I stand up to the Whitehalls, these decisions were painfully difficult this time around as I got caught up this mythical world and ultimate chess game.
Like the previous instalments and similar to other Telltale Games, Game of Thrones is a story-driven game that is controlled by player choice that generally requires the player to choose between 2 or 4 options on how to proceed. Add in some quick-time events and even a touch of combat and Game of Thrones is like being part of the HBO series itself as you play the actor and the director.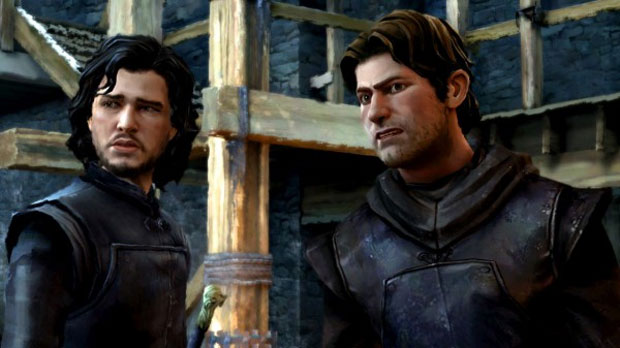 In episode 3, we return to key characters from the Forrester family which includes Mira Forrester who is trying to support her family from King's Landing as a handmaiden for Margaery Tyrell but in this episode, things start to go wrong from the get go, especially when King Joffrey Lannister is murdered at his wedding.
We then cross to Asher who is attempting to gain an army for his family that forces him to have a close encounter with the Khaleesi's (Emilia Clarke) dragon and eventually a face to face meeting with the Queen of Dragons. It doesn't get any cooler than that… well maybe it does in episode 4 but seeing the Khaleesi was a true moment in this gaming series.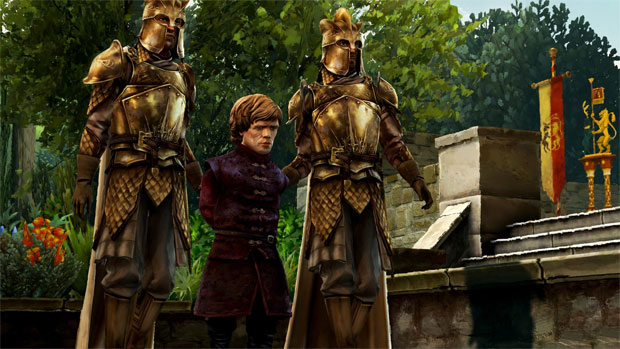 Roddrick is faced with a painful decision of either lying down to the Whitehalls or standing up to them and no matter which one you choose, there are plenty of repercussions to be felt from these decisions. There is even a traitor amongst his council.
Meanwhile Garred Tuttle who has taken the black faces the man who murdered his family and to compound the situation, he has been asked by his uncle to uncover an ancient grove behind the wall to support the Forrester clan which would force him to break his vows from the Watch. So many choices and so little time.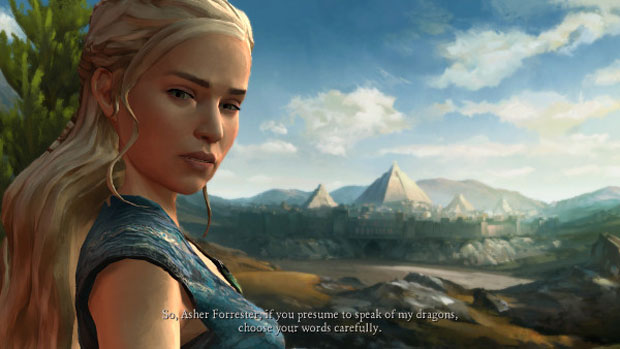 Final Thoughts?
Even though the episode is quite short, it's quite a powerful release from Telltale Games as you attempt to make the right decisions which you hope will have the least resistance in the future for the Forresters but even the best laid plans of mice and men do go awry. With that said, there's some action scenes in this episode for Garred Tuttle that has a huge consequence for this ex-squire as this series goes into overdrive. All in all, another hit from Telltale Games, especially if you're a fan of HBO's Game of Thrones!