Events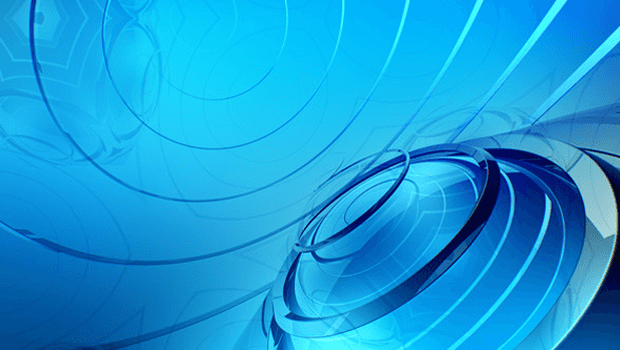 Published on September 21st, 2017 | by Admin
Game On! Melbourne International Games Week comes alive for game-makers, players and consumers
Over 60,000 people including representatives from every major global platform will explore, celebrate and showcase Australia's flourishing indie games industry alongside global games powerhouses during Melbourne International Games Week (MIGW) –  22-29 October.
This year MIGW – the largest games festival in Asia Pacific – features 14 events for game-makers, players, teachers, consumers and industry.
Two new initiatives are: Global Top Round, the prestigious accelerator program for the world's most promising games developers. Up to 10 studios will receive USD $50,000 seed funding to launch their games on the global markets as part of Global Top Round. And, Parallels: The Freeplay Showcase, where local designers and artists will demonstrate their games live on stage and discuss their work.
Karla Zimonja and Steve Gaynor, Founders of Fulbright headline Game Connect Asia Pacific (GCAP), attended by over 1,000 games developers. Other key industry events include: Unite Melbourne, the annual Women in Games Lunch, the Australian Game Developers' Awards, ACMI's Education in Games Summit for teachers and GCAP Loading – for new studios looking to break into the industry and graduates of games- related courses.
See www.gamesweek.melbourne for the full MIGW 2017 program and speaker updates.