Events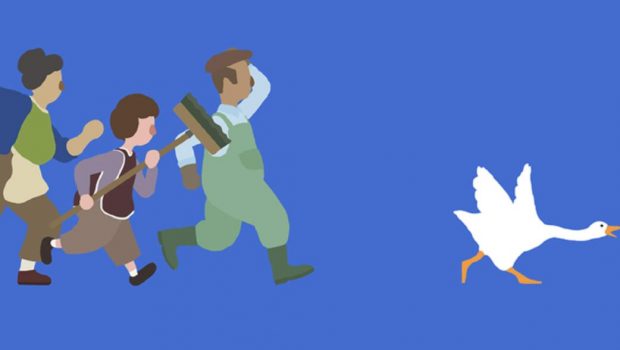 Published on October 9th, 2021 | by Adrian Gunning
GAME LESSONS – ACMI
Game Lessons is a program of free lesson plans and professional development designed to help schools use videogames in the classroom. It helps teachers expand their teaching and learning repertoire using the tools many students are passionate about – videogames.
You do not need to be 'a gamer' to engage with videogames in the classroom.
Game Lessons fosters a cross-curriculum learning community and builds teachers capacities to create, access and share practical lesson plans.
Game Lessons is an ACMI Education initiative funded by the Department of Education Victoria's Strategic Partnerships Program and supported by a committed network of teachers.
The full Game Lessons library launches on Oct 5, 2021, with a free online masterclass for teachers. For more information about the launch event, visit acmi.net.au.
For a taste of the Game Lessons library in advance, visit acmi.net.au.