Films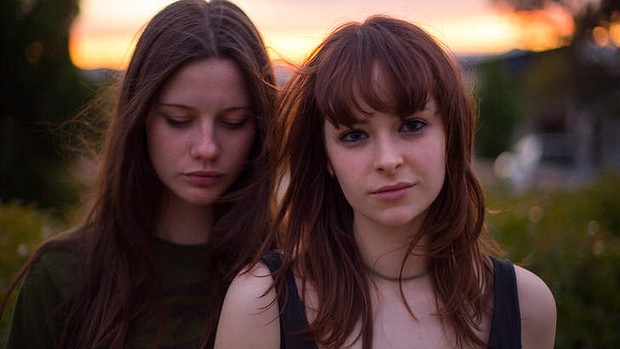 Published on June 18th, 2014 | by Damien Straker
Galore – Film Review
Reviewed by Damien Straker on June 14th, 2014
eOne presents a film by Rhys Graham
Produced by: Philippa Campey
Written by Rhys Graham
Starring: Ashleigh Cummings, Lily Sullivan, Toby Wallace, Maya Stange and Aliki Matangi
Music by Christopher O'Young and Flynn Wheeler
Cinematography: Stefan Duscio
Editing by Andy Canny
Running Time: 103 minutes
Rating: MA15+
Release Date: June 19th, 2014
Galore is a sparse, gritty Australian film that takes place in Canberra, specifically Kambah which is a suburban district of Tuggeranong. Set in 2003, the film's landscapes shift between the concrete suburbs and skate parks and the bushlands where people are anticipating the devastation of the bushfires. The object of the film is the friendship between two teenage girls named Billie (Puberty Blues' Ashleigh Cummings) and Laura (Lily Sullivan from Mental) but the film wouldn't be for them. There is so little narrative and incident in the film, it takes an age to get going, that young people who might have responded most to the subject will be turned away. It is disappointing because the delinquent bored youths in these areas are the subject of the film. They drink, drive speedily and become involved in fistfights. A shocking set piece involves a frightful car crash that the girls manage to survive. One of the girls even takes the risk of smashing the car windscreen of one of her enemies before riding off on her bike.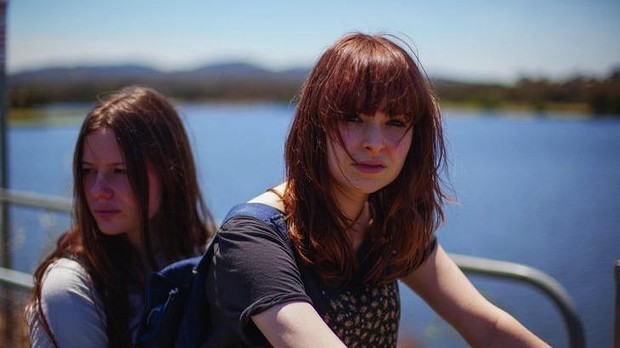 The film's central dramatic and personal thread is when Billie is involved with Laura's boyfriend Danny (Toby Wallace) and they've kept it a secret from her. Billie's mother (Maya Stange), a social worker, also brings a young man named Isaac (Aliki Matangi) to stay with them, which creates tension. As Billie, Ashleigh Cummings dissolves seamlessly into this violent territory, clawing her way through scenes with large displays of aggression and anger to spark our attention. Yet it is hard to care about the narrative or become involved when these characters are only approached from the outside and when both the context and the characterisation of these characters feels so threadbare.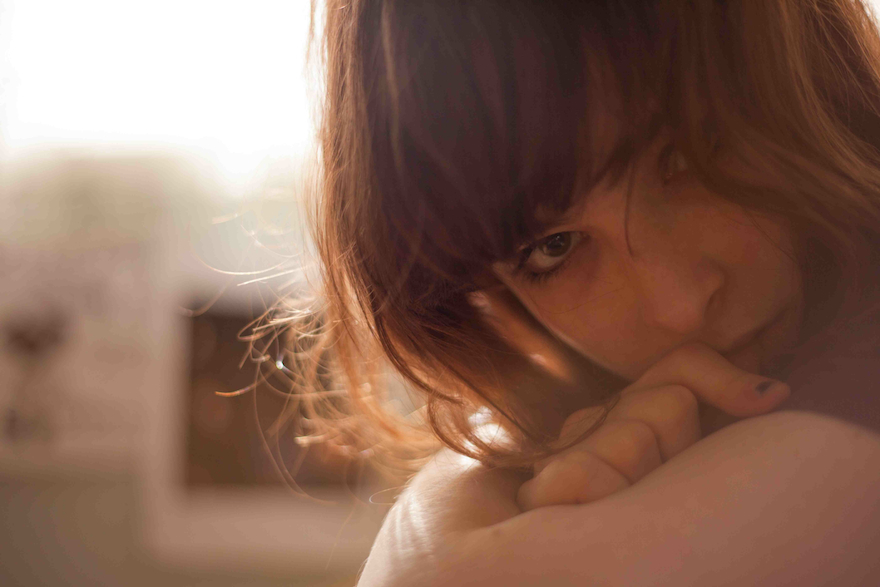 There is a very broad purpose to Galore though. The point of the film is that the bad behaviour here is inevitable in such a boring place where there is little for young people to invest themselves. If there is anything to recommend the film on it is the naturalism achieved by the director Rhys Graham, whose handheld camera and long tracking shots makes these dry, sleepy areas seem real. Some of the wild party scenes are well-populated with a sizeable number of extras so that they seem genuine. The authenticity of these moments helps to add tension. Rhys Graham has a personal attachment to the area because although Malaysian born he was raised in Canberra. The film's rawness comes from his background in making documentaries and he says that although the film is not autobiographical, he was inspired by his own past.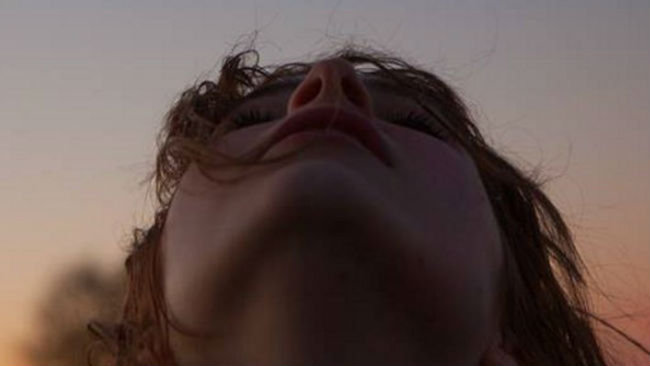 I couldn't help wonder though if the documentary form would have been a more feasible way to approach this subject so that he wouldn't be burdened by sustaining a narrative. The lack of plot points in Graham's own screenplay and his attempt to uphold the story for over one hundred minutes gets the better of him. It feels long, slow and only eventful in patches. It is becoming all too predictable to say about a local film these days that it is hard to fault the photography and some of the acting but the script isn't up to par. Ashleigh Cummings' teenage character is involved with tragedy, friendship and romance but I am not sure who the film was aiming to please. Older audiences might feel detached from this youth culture and younger people will find the film structurally loose, dull and drawn-out like I did. There is definitely a place for a local film like this because after seeing films about bored Aboriginal youths for some time it shows that white adolescents can be as reckless and troubled too. But let's consider the demographics a film like this should be aimed at and use this to unearth a more disciplined style of filmmaking.
Summary: Older audiences might feel detached from this youth culture and younger people will find the film structurally loose, dull and drawn-out like I did.