News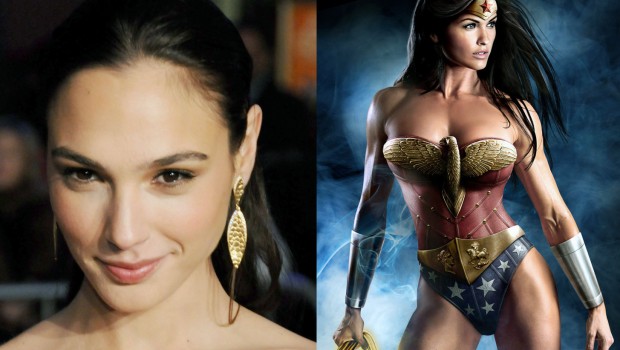 Published on December 29th, 2013 | by admin
Gal Gadot is Wonder Woman
So who is Gal Gadot?
As everyone already knows, the talented and beautiful Gal Gadot (Model/Actress/Soldier) will be Wonder Woman in Batman vs Superman that unfortunately won't be released until June 2015!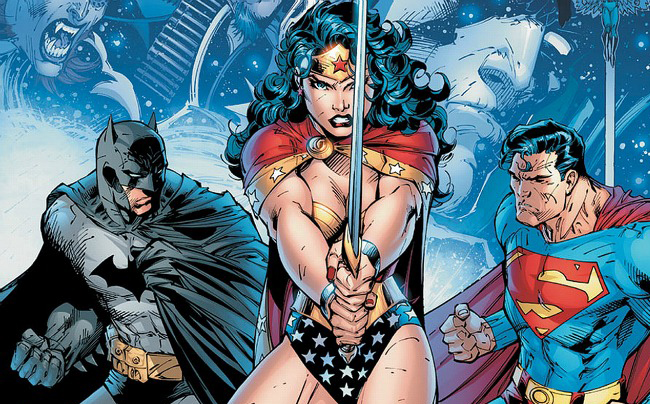 Gal Gadot is best known for her role in Fast & Furious but she also won the Miss Israel Beauty Pageant in 2004 and spent two years in the Israeli Army in 2005 as a sports trainer. So not only has she the fitness of an Amazon but is no stranger in using weapons.
With that said, check out this cute video of Gal Gadot lip syncing Lie by Noy Alooshe… it's also been re-done with the 1975 TV Wonder Woman theme!