Books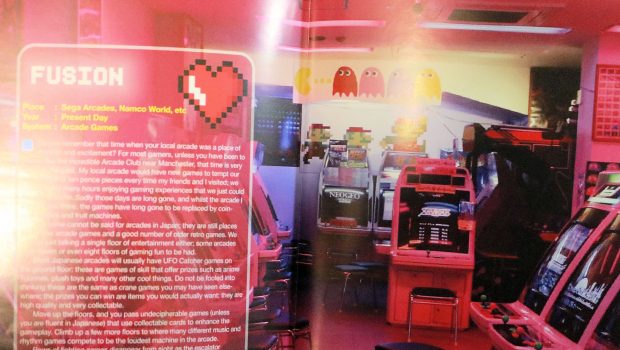 Published on January 11th, 2022 | by Tim Chuma
Fusion Japan (2021) Review
Summary: Maybe not for anyone already fully into Japanese gaming but if you have heard about it and want to know more about it is worth a look.
4
An insight into Japanese gaming
This is a 52 page special devoted to Japanese gaming with special section about vintage Japanese toys. I actually got this as a bonus with the Kickstarter pre-order for the CRASH/ZZAP/Fusion 2022 annuals but you can buy it separately on the website of Fusion Retro Books.
I remember seeing the ads for the grey import stores in the UK gaming magazines back in the day but never got any import games myself as you had to mod your console and I never knew anyone who did that. Modding consoles was not as widespread back before the PlayStation era and some people would get an import console instead to play games. There was also the NTSC vs PAL issue which meant you could not play the games any way.
I did enjoy the section about visiting gaming and toy stores in Tokyo with various guides including an aerial photo that points out the general area where the shops are with the ones to visit highlighted.
There is a feature article on Lunar the Silver Star by TristaBytes which I enjoyed as I would always see screenshots for this back in the day but never got to play it myself as it was only available on import.
The section on pachinko is interesting as while I know of it, I am not really sure of how it works except for a lot of balls dropping. It is different to electronic gaming machines but does have elements of that in it.
The rest of the sections are about Japan-only console, Dreamcast shooters, Game Boy Advance concept games and vintage Japanese toy collecting.
If nothing else this issue does have a lot of variety in it and I would recommend picking this one up if you are ordering one of the annuals or another magazine and want something interesting to read to go along with it.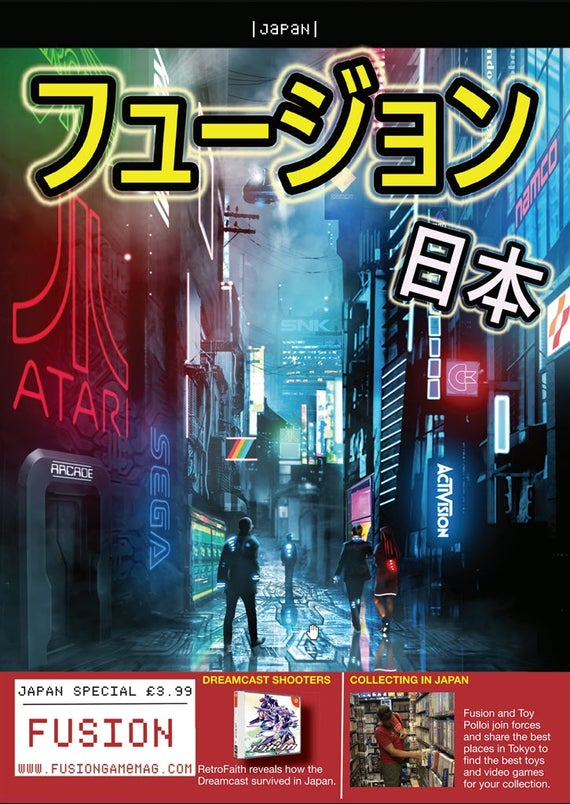 Magazine details:
Editor: Alan Hammerton
Sub-Editor: Chris Wilkins
Layout: Alan Hammerton, Ben Honebone, Alex West
Cover: Trevor Storey
Contributors: Toy Polloi, Johnny Blanchard, Alan Hammerton, Retro Faith, Andrew Fisher, Tango Bunny, TristaBytes, Tokyo Toy Bastard
Publisher: Fusion Retro Books
Format: A5, full colour, 52 pages, soft cover
Genre: Japanese gaming, toy collecting
Gallery: