Blu-ray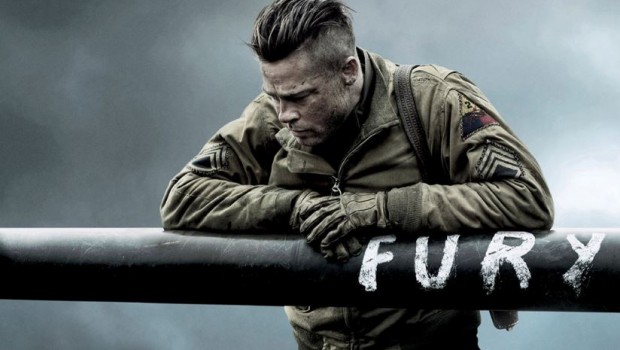 Published on November 27th, 2014 | by admin
FURY on Blu-ray™, DVD & Digital with UltraViolet™ from January 22, 2014
Universal Sony Pictures Home Entertainment is releasing FURY on Blu-ray™, DVD & Digital with UltraViolet™ from January 22, 2014.
In the tradition of war film classics Saving Private Ryan and Black Hawk Down, Writer/Director David Ayers' returns with FURY, a gripping action drama set at the end of World War II. Lead by Academy Award® winner Brad Pitt, who stars as battle-hardened Army Sergeant Don "Wardaddy" Collier, FURY is an epic tale of comradery, heroism and bravery, which critics have called "impressive and compelling" (The Today Show) and "awe-inspiringly authentic" (ABC Radio). With an outstanding ensemble cast including Shia LaBeouf, Logan Lerman, Michael Peña, Jon Bernthal and Australia's Xavier Samuel, FURY depicts the overwhelming conditions and courageous actions of men in coldhearted battle.
It's April 1945. As the Allies make their final push in the European Theatre, Sergeant Wardaddy commands the eponymous Sherman tank and her five-man crew on a deadly mission behind enemy lines in one of the most devastating wars in history. When the tank's gunner is killed in battle, the recently enlisted Army clerk Norman Ellison (Lerman), joins the platoon as his replacement who, it transpires, has never even seen the inside of a tank before let alone experienced the ravages of war. Outnumbered and outgunned, Wardaddy and his men face overwhelming odds in their heroic attempts to strike at the heart of Nazi Germany.