Books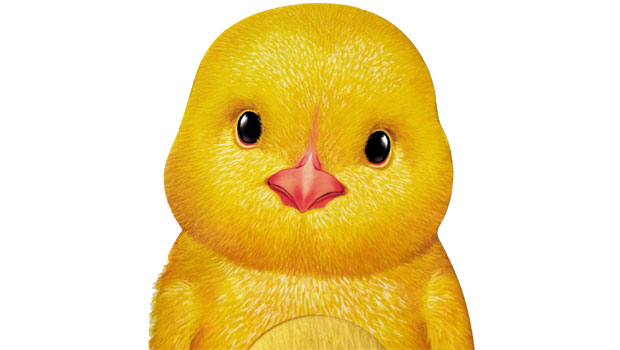 Published on August 17th, 2018 | by James Wright
Furry Chick Book Review
Summary: Furry Chick provides a fun story about a day at the farm with some great interactivity.
This cute little hardcover book called Furry Chick is a fun way to introduce the farm life to babies and toddlers. The cover of the book also features a little yellow chick who has just hatched on this farm and giving a sense of interactivity, the creators have added a fur element to the cover that allows children to touch this animal.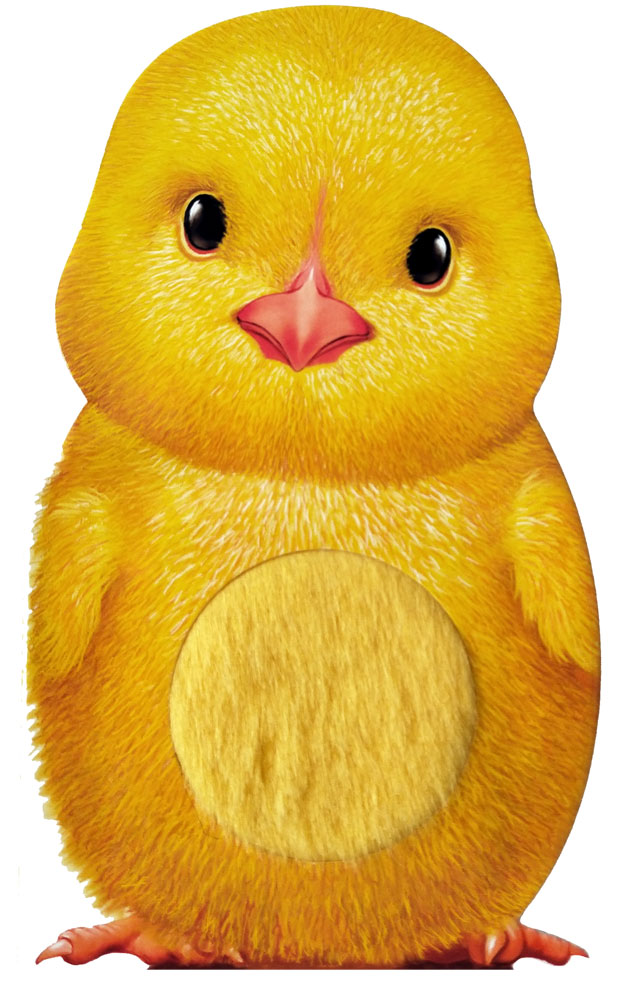 Although the book discusses how these little chicks were hatched, the writer highlights other elements of the farm such as asking the reader or listener to spot the horse in the background eating hay or if they can find the pig with its curly tail. As a result, this allows children to get fully immersed into the story as they follow these yellow chicks in their home, the farm.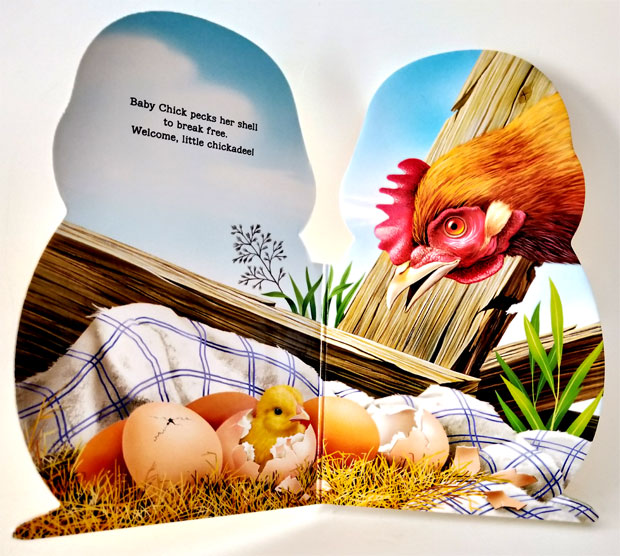 Final Thoughts?
Furry Chick is an engaging story that younger readers and listeners will enjoy as they are taken to a farm to meet a wide assortment of animals while they follow the lives of these little yellow chicks. A great board book for babies and toddlers!