Books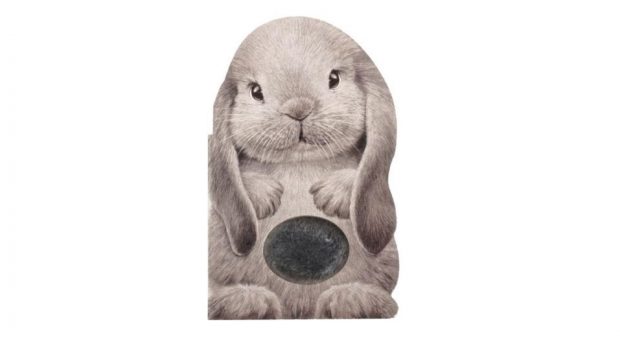 Published on October 27th, 2018 | by Andrew Bistak
Furry Bunny Book Review
Summary: The Baby Bunny is a delightful read with some stunning illustrations to be found along the way in this short yet fun book that is shaped as a little rabbit!
This hardcover book has been created for younger children between the ages of 1 to 4 and tells the story of a furry baby little rabbit with some fun interactivity to be found along the way. The story of Furry Bunny begins when the baby rabbit awakes and comes out of his burrow as the author asks the reader if they can spot a friendly mouse in the Bunny's House.
So as the story progresses with some beautiful and colourful illustrations, the baby bunny explores the fields where he meets a variety of friendly farm animals before coming back to his family and finally their burrow to call it a day.
Adding to the presentation of this book is that it is shaped as a bunny rabbit and there is a piece of cloth integrated into the cover to create the illusion of what this rabbit may feel like. Then you have the back of the book which of course features the back of this adorable little bunny. So kudos to writer Annie Auerbach and illustrator Laura Rigo for creating such an engaging and colourful book.
Final Thoughts?
The Furry Bunny is a fun yet short read that showcases the day in a life of a baby bunny that features short yet descriptive text and wonderful illustrations to draw younger readers.