Games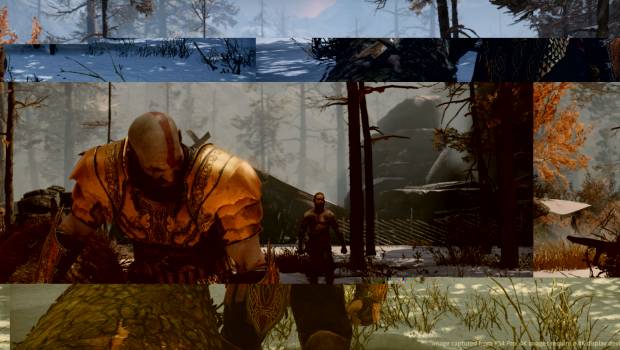 Published on August 9th, 2018 | by Admin
Full details on God of War's New Game+ mode, releasing 20th August
Sony Interactive Entertainment Australia is excited to announce that Santa Monica Studio's PS4 exclusive God of War will receive its biggest update to date! God of War's New Game+ mode will be available as a free patch update on August 20th, 2018.
Inspired by feedback from God of War fans, players can expect higher level enemies, new gear upgrades and cinematic skipping!
To access all what New Game+ has to offer, you will need to complete the story campaign of God of War on any difficulty. If already completed, New Game+ will be ready and waiting for you on August 20th once you've patched.
Santa Monica Studio took to the PlayStation Blog to share the news, saying: "We're certainly looking forward to seeing who completes Give Me God of War New Game+ mode first. That's a feat! Thank you, thank you, thank you for your patience and allowing us the development time necessary to create New Game+."
Head to the PlayStation Blog for more information!