Hardware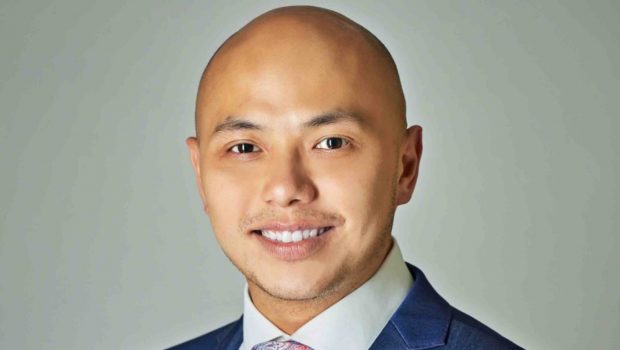 Published on October 29th, 2019 | by Alex Novus
FUJIFILM Australia appoints Shaun Mah as Divisional Manager of Electronic Imaging (EI) Division
Well-known and respected consumer electronics industry expert, Shaun Mah, has joined FUJIFILM Australia as Divisional Manager for their Electronic Imaging (EI) Division.
Mah, known in the industry for being an inspiring sales leader with extensive knowledge of consumer electronics and goods for some of the world's biggest brands brings a wealth of experience to his new role.
Most recently he enjoyed considerable success with Canon Australia where he was responsible for Special Projects – Sales & Marketing and also held the role of Executive Manager, Sales – Key Customers, Senior Manager – National Accounts and Category Manager – Cameras & Imaging Products.
In his role as Divisional Manager for FUJIFILM's EI division Mah is responsible for developing, directing and controlling sales, marketing and technical activities to achieve revenue, profit and growth targets and customer service standards for all EI products including the much-heralded X-Series camera range. He will also contribute to the implementation of company-wide strategic plans.
FUJIFILM Australia CEO Takeshi "Tyler" Yanase said, "We are delighted to have someone of Shaun's calibre join FUJIFILM Australia in such a significant role that encompasses the key areas of managing customer relationships and market communications. The EI division has gone from strength to strength in recent years and Shaun with his significant experience in sales, marketing and strategy combined with his comprehensive industry knowledge is the ideal person to take the division to the next level."
FUJIFILM Australia's EI division has been one of the company's major success stories in recent years with the acclaimed X-Series camera range that includes the GFX100, X-T3, X-T100 and X-Pro2 often heralded as setting new quality benchmarks for consumer, prosumer and professional cameras.
Mah said, "Joining FUJIFILM Australia is an incredible opportunity. The company has shown its constant commitment to innovation, research and development time and time again over the last few years and there is so much more in the pipeline. FUJIFILM Australia also has the backing of one of the largest parent companies in the world so it's fair to say to all our clients nationwide, watch this space as the best is yet to come."