Hardware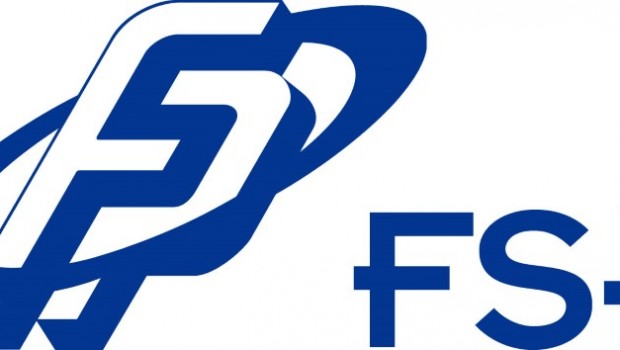 Published on November 20th, 2013 | by admin
FSP Group supports Australian gaming community as official sponsor of Adelaide's Lan Plus Plus party
Taipei, Taiwan – 20 November 2013 – FSP, one of the leading suppliers of power supply products, is thrilled to announce its support of Adelaide's upcoming Lan Plus Plus party as their official sponsor.
Lan Plus Plus hits Adelaide on Sunday 8 December at the Sunnybrae Function Centre in Regency Park. Organisers of the event assure us there will be an amazing menu of food available for purchase at the bar all day and night, and most importantly bottomless percolated coffee will be provided to keep gamers going from 10:30am through to midnight.
FSP have provided Lan Plus Plus with one of their leading PSUs for the event, the AURUM PRO 850W, as well as providing a selection of high-performing PSUs for prizes and giveaways worth nearly $1,500.
"FSP are very excited to make our first appearance at an Australian LAN party as well as strengthen our commitment to the Australian gaming community," says Ashley Lee, FSP Marketing Manager for the Asia Pacific region.
For your chance to win some fantastic prizes from FSP (including the AURUM S and AURUM PRO), make sure you get to the Lan Plus Plus party in Adelaide. There will also be giveaways from FSP on the event's website and Facebook page leading up to next month's party.
For more information visit the Lan Plus Plus website here http://www.lanpp.com.au/ and Facebook https://www.facebook.com/lanplusplus