Books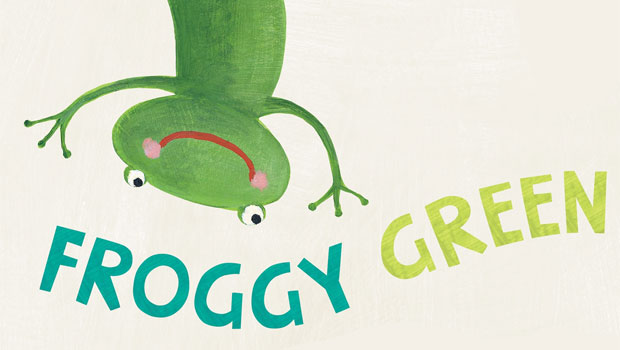 Published on July 16th, 2017 | by Andrew Bistak
Froggy Green Book Review
Summary: Froggy Green is a fun way to teach children from 3 the meaning of colours!
Written and illustrated by Anna Walker (Mr Huff), Froggy Green is the perfect book for kids to learn about colours as we follow a group of children describe their favourite colour. This well presented hardcover book boasts some very "colourful" images to accompany the short sentences which makes the title a very fun read.
Joe's favourite colour is froggy green, and all his friends at the park like different colours.
But which colour do you like best?
Furthermore, the stylised illustrations really help capture the imagination of younger readers, particularly the bright and vibrant colours which almost pop out of the book. This book by Anna Walker commences with four words… Everyone likes different colours. Olive likes fairy pink, Milly likes sunshine yellow and Joe likes froggy green.
I like how Anna relates the colours back to something in the real world like a Giraffe which includes a picture of the character and their favourite colour plus a full page of colour to help children relate to these colours. The book ends with all the kids celebrating their love of colours and more importantly, their love of rainbow ice-cream and who doesn't like rainbow ice-cream?
Final Thoughts?
If you're looking for a delightful book about colours for younger readers, then Froggy Green by Anna Walker is the perfect book which has just enough content to draw the reader in. More importantly, it features the excellent art of Anna Walker who successfully captures the characters, animals and other items in the book which revolve around the world of colours.
Recommended!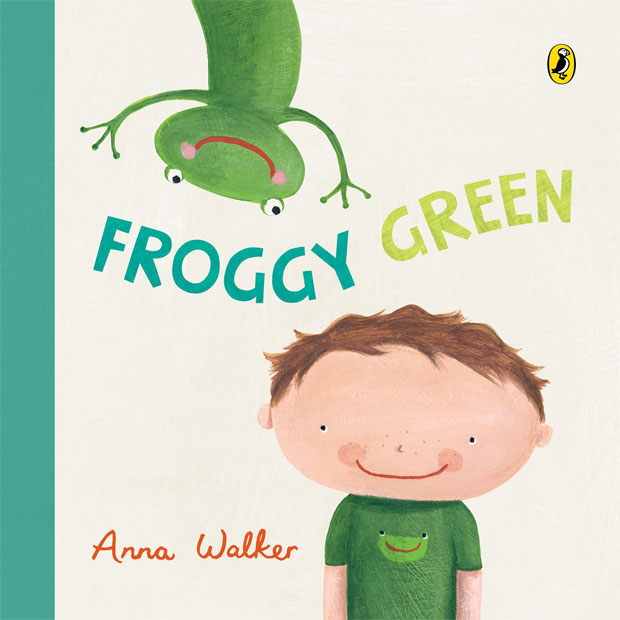 For more information, please visit https://penguin.com.au/books/froggy-green-9780143785835