Interviews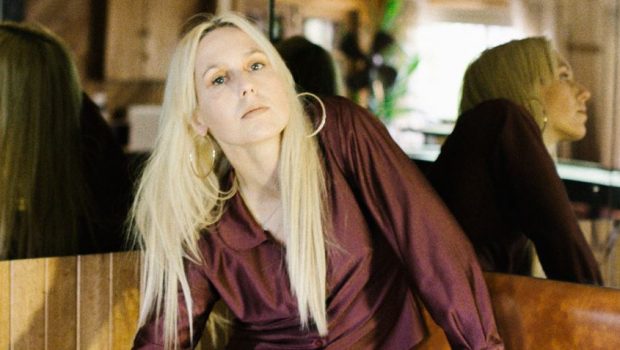 Published on October 31st, 2017 | by Admin
Freya Josephine Hollick Interview (QMF 2017)
November is Queenscliff Musical Festival (https://www.qmf.net.au) month and we catch-up with the very talented Freya Josephine Hollick to talk about music!
Growing up, what kind of music did you gravitate to?
I listened to all sorts growing up. As a young kid I liked Al Green (still do), The Beatles, Fleetwood Mac, Etta James mostly because I had tapes of these musicians my mum had made and a cassette walkman I'd hook onto my belt, I thought I was very cool and grown up.
In my teenage years I listened endlessly to Yo La Tengo, Wilco, The Velvet Underground, Beck, The Flaming Lips, Bill Callahan/ Smog, El Perro Del Mar, Cat Power, Vashti Bunyan, Nico, Neko Case, The Byrds, Gram Parsons, Gene Clark. By the time I was in my late teens I had been introduced to Tom Waits, a bit of blues and noise music through some friends I'd met playing gigs.
Luckily I grew up in a household where my parents were constantly collecting new CDs, we were exposed to heaps.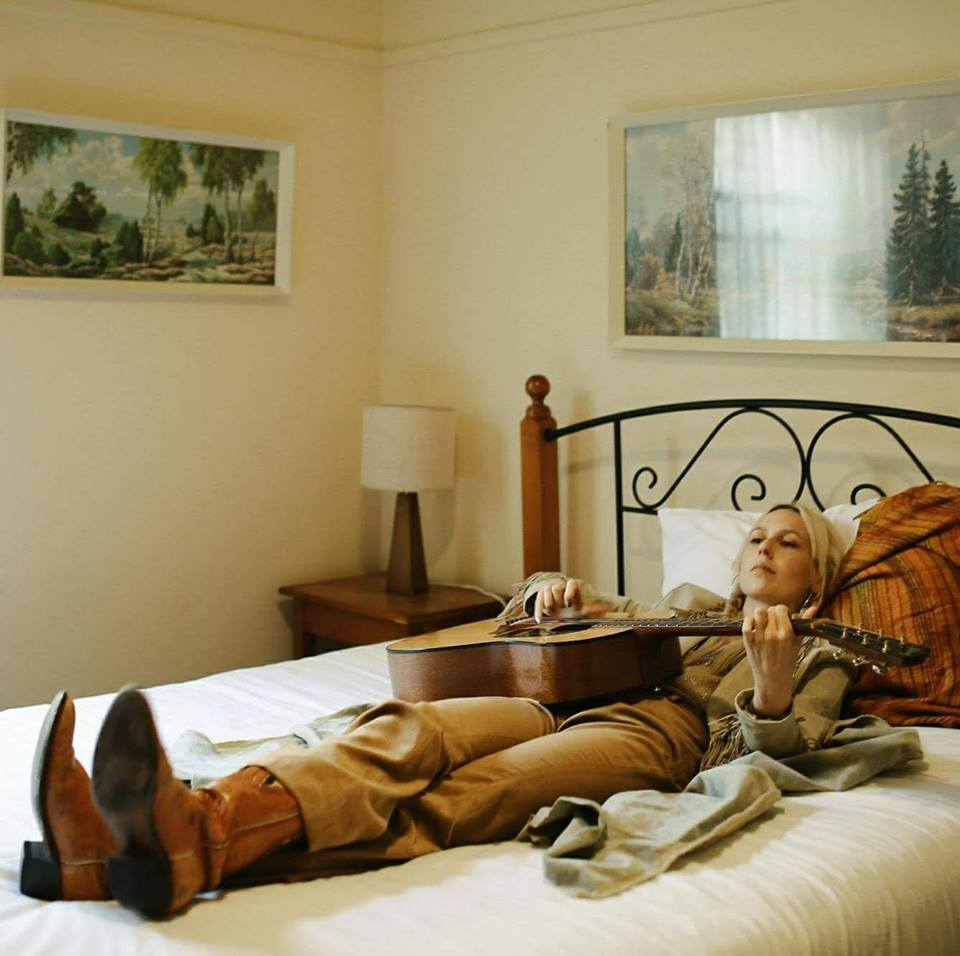 Do you think this style of music has influenced your current music?
All of these artists influenced and informed my current musical style. I pitch and sway always with musical genre, like any modern musician really should. We have so much access to all kinds of music, it's definitely limiting to confine yourself to just one genre. I love that there are traditionalists and preservationists of folk music, that is, in my opinion, an important endeavour, and important for future generations, but for me it is much more exciting to be involved with and excited by all kinds of music.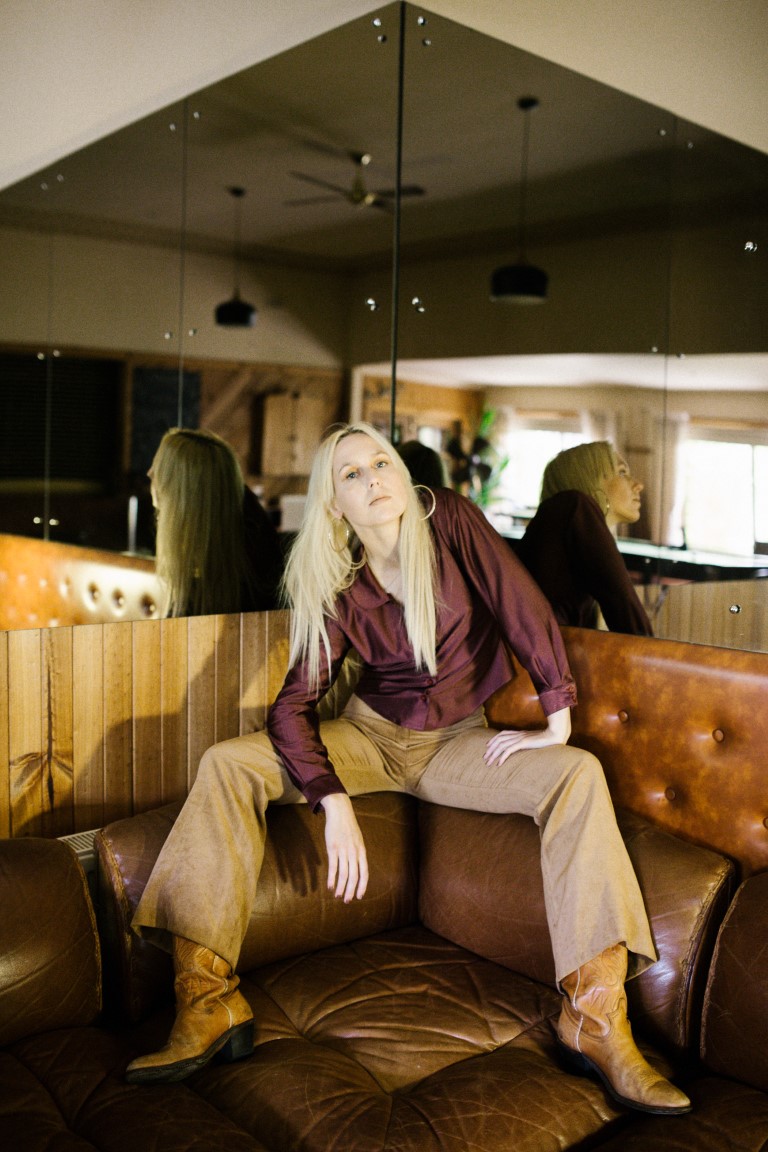 Tell us some of the bands or singers that are on your smartphone?
You know what is really embarrassing, I have no music on my smartphone, almost all music I own is on CD, tape or vinyl, and my phone is prepaid, so I very rarely use spotify or apple music.
How would you describe your current music style?
It certainly isn't any one genre. If people ask, I usually say country music. Unfortunately because of reshuffling of genres, people would probably label me Americana, I can't tell you how much I dislike this as the title for a genre of music that is so broad sweeping  it tells you almost exactly nothing about the kind of music you can expect to hear. If I were to condense the kind of music I play into a genre it would have to be, Cosmic/Tex-Mex/Latin/Western/Old-world Country. It does also dip into folk, blues, jazz and whole lot of other stuff. Sorry for the overshare, one day I'll come up with a one word title for the genre of music we play, and life will be much easier.
Tell us a little about your new EP?
We recorded the new EP in November of last year and released it in the middle of this year. It was recorded over about 4 days at Union Street Studio in Brunswick West. Roger Bergodaz (producer/engineer) and Shane Reilly (producer) did a brilliant job of taking 5 fairly straightforward folk/blues songs to a whole new realm. I'm really proud of the EP, and will be even prouder of the new record we are currently undertaking with the same team.
Which songs are you playing at the QMF this year?
I won't give away all our secrets but from the EP we will likely perform Tough As A Sundried Dead Man's Skin, Turtle Dove, Way Over Yonder With You and Long Gone Daddy'o Yodel. We will also be showcasing material from the record we are making at the moment, including a track we recorded last month with Robert Ellis and The Perfect Strangers, which will be released as a new single on November 11th.
Who are you most looking forward to seeing at QMF this year?
I'm really looking forward to seeing Yirrmal and also a whole lot of my buddies I never get a chance to go out and watch.
I think you'd be hard pressed to find an act that won't be great to watch at this festival though. I'm really looking forward to it.
http://www.freyajosephinehollick.com/
https://www.facebook.com/freya.hollick/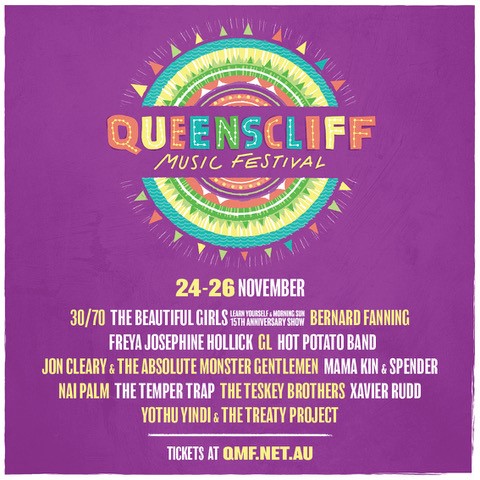 https://www.qmf.net.au/lineup/2017-lineup/9-lineup/90-freya-josephine-hollick