Hardware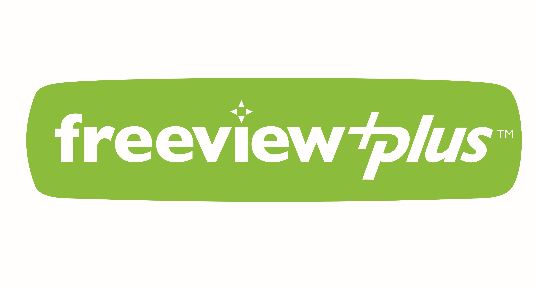 Published on May 26th, 2015 | by admin
FreeviewPlus welcomes Samsung
Freeview announces today that Samsung is now FreeviewPlus certified. Samsung have released an extensive 2015 range of FreeviewPlus certified TVs including SUHD models, which feature exceptional developments in Samsung picture quality and technology.
In becoming certified Samsung joins manufacturers Sony, LG, Bauhn, Hitachi and aerialBox to offer consumers access to more content and services from the Freeview networks than ever before.
Liz Ross, CEO of Freeview, said: "We are very excited that Samsung has joined the FreeviewPlus line-up and that we are able to provide the market with even greater access to the FreeviewPlus service."
Evan Manolis, Head of Content – SMART TV/AV, Samsung Electronics Australia, said: "We are delighted to work with Freeview to offer our consumers access to the FreeviewPlus service. Samsung prides itself on being at the forefront of innovation and as such, becoming FreeviewPlus certified was a straightforward decision."
Samsung FreeviewPlus certified products will be available in store from major retailers including Bing Lee, the Good Guys, David Jones, Myer, Dick Smith, Harvey Norman and JB Hi-Fi.
Launched last September, FreeviewPlus is a world-first TV service for Australia, incorporating the most advanced, user-friendly free-to-air EPG experience yet seen. The service recently won the Best Enhanced TV Service a the prestigious International Interactive TV Awards 2015.
FreeviewPlus delivers the Freeview networks' Catch Up services from one place on TV screens for the first time. Access to Catch Up and other services is easy, with viewers simply using the coloured buttons on their remote.
The FreeviewPlus service uses hybrid TV technology, which seamlessly combines broadband and broadcast TV. The technology also enables the free-to-air networks to introduce a range of new broadband services.
FreeviewPlus offers an array of new features including:
 A 7-day, easy-to-use EPG
 Access to available free-to-air Catch Up services in one place on the TV
 Recommendations of the best programs on today, on Catch Up and in the future
 The ability to browse and search programs across the next 7 days
 A favourites function that keeps track of programs on live and Catch Up TV
For further information, please visit: www.freeviewplus.com.au