Hardware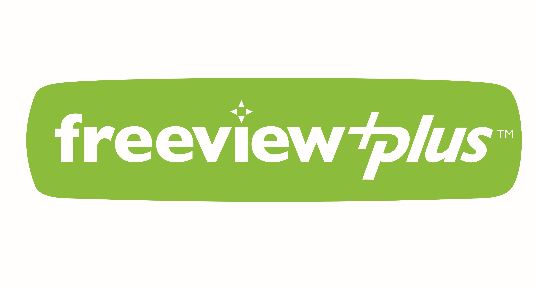 Published on June 21st, 2017 | by Admin
Freeview Plus upgrade revealed today
-Delivered to more than 2.2million Freeview Plus-enabled TVs across Australia –
Freeview Australia has today unveiled the new Freeview Plus service designed to make content discovery easier than ever before, offering a simplified user experience, additional features, and a fresh look and feel.
Key to the upgrade has been the implementation of world's best practice interface design which now features image-based browsing and the introduction of the My TV function.
My TV presents the viewer with image-based carousels including personalised recommendations and viewers' favourites along with live TV, catch up and genre-based browsing.
Other Freeview Plus upgrade features include an easy-to-use guide with backwards navigation to catch-up content and a simplified Mini Guide for quick program discovery.
"The Freeview Plus upgrade is a significant one and we are excited to deliver the next level in content discovery and choice for Australia's free-to-air TV programming.
"Australian broadcasters are truly leading the world in innovation and providing a complete TV experience. With this upgrade and our recently launched Freeview FV mobile app, viewers not only have great convenience but also a fantastic choice of how, when and where they watch their favourite content – for free," said Freeview CEO Elizabeth Ross.
The new Freeview Plus is now available through all Freeview Plus-enabled television receivers, set-top boxes (STB) or personal video recorders. There are now 12 manufacturers including all of the top five providing fully certified Freeview Plus receivers into the market.  More than 85% of all smart televisions carry Freeview Plus.
Freeview Plus is a hybrid digital television service that provides access to catch-up free-to-air programming on TVs and led the world when it launched in 2014, winning local and international accolades for its ground-breaking technology and user interface.
There are currently around 2.2 million TV receivers in Australia that are Freeview Plus-enabled with an 85% connection rate.
For more information, visit www.freeview.com.au or view the how-to video here.