News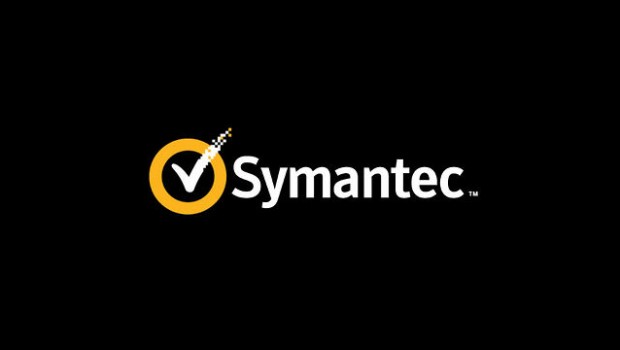 Published on March 31st, 2017 | by admin
Free Nintendo Switch emulators are fake: Symantec
Symantec Security Response has issued a warning to Nintendo Switch users, advising that free emulators are being used as bait to get users to fill out survey scams and download unwanted applications.
This mechanic of duping users has been in action over the last few weeks, involving YouTube video tutorials and bogus sites. Once lured in, users are directed to a website that claims they need to fill out a survey to receive an unlock code or to unlock the download itself.
More information on the issue is on the Symantec Security Response website here.