Hardware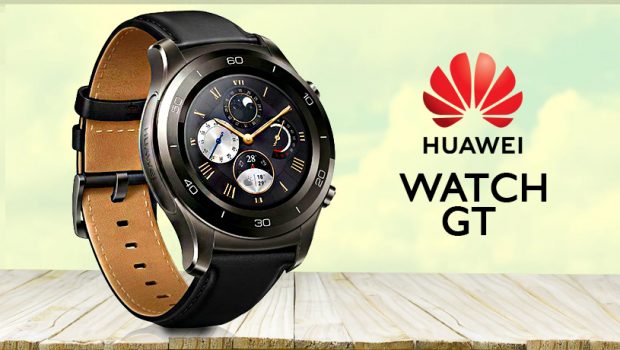 Published on July 15th, 2019 | by Admin
Free Huawei Watch GT with P30 and P30 Pro purchase
Huawei offers hard-to-beat promotion
Huawei has partnered with Vodafone and Telstra to offer Australians the incredibly popular Watch GT as a gift with the purchase of the award-winning HUAWEI P30 or P30 Pro.
Featuring a classic wristwatch design, ultra-long battery life, sophisticated activity tracking and fitness coaching, the HUAWEI Watch GT retails at $399.
"Huawei is a world leader in innovation and we are excited to offer the incredibly popular Watch GT to Vodafone and Telstra customers who purchase a P30 or P30 Pro by 15 August.
"Globally, we have shipped more than 2 million smart watches and I know Australians will enjoy using their Watch GT to keep on top of emails and notifications, and track their health and fitness," said Larking Huang, Managing Director of Huawei Consumer in Australia.
The P30 Series, which has already had a record-breaking year with over 100 million smartphone shipments globally, has been instrumental in substantial Australian growth (167% between April 2018 and April 2019), making HUAWEI Australia's fastest growing technology company.
The promotion begins today and runs for one month (until 15 August 2019).
The HUAWEI P30 and the HUAWEI P30 Pro retail at RRP AU$1,099 and AU$1,599 respectively, and are available in two colours – Breathing Crystal and Aurora – from JB-Hi Fi, Amazon, Harvey Norman, Mobile Citi, and Kogan, as well as telcos Telstra,2 Vodafone and Optus.
Huawei Australia also recently launched the latest device in its award-winning HUAWEI P30 Series, the HUAWEI P30 lite. The ultra-light weight and cost-efficient option to its two predecessors. Also compact in size, it's perfect for the modern Australian that's always on the go. The HUAWEI P30 lite retails at RRP AU$499 and is available at JB HiFi and Harvey Norman. As part of its launch in Australia, those who purchase a HUAWEI P30 lite will also receive a free pair of Huawei FreeBuds lite, valued at $199 RRP (available only while stocks last).