News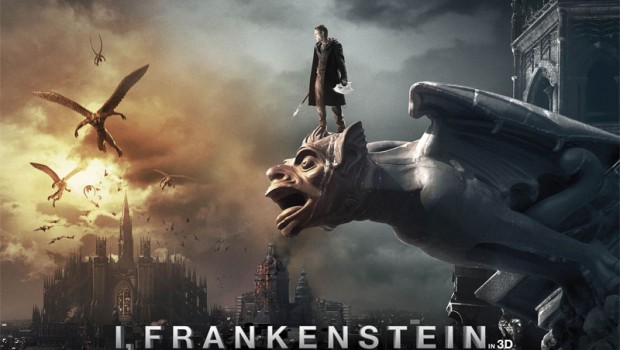 Published on March 25th, 2014 | by Admin
I, FRANKENSTEIN – Home Entertainment Release: 23 July
Frankenstein's creature finds himself caught out in an all-out centuries old war between two immortal clans, in this film about good versus evil.
200 years after his shocking creation, Dr. Frankenstein's creature, Adam, still walks the earth. But when he finds himself in the middle of a war over the fate of humanity, Adam discovers he holds the key that could destroy humankind.
From the co-writer of the hit supernatural saga, Underworld, comes the action thriller I, Frankenstein, written for the screen and directed by Stuart Beattie, screen story by Kevin Grevioux and Stuart Beattie, based on the Darkstorm Studios graphic novel I, Frankenstein created by Kevin Grevioux. The story is brought to life by a cast that includes Aaron Eckhart, Bill Nighy, Yvonne Strahovski, Miranda Otto, Socratis Otto, Jai Courtney, Kevin Grevioux and Aden Young as Victor Frankenstein.