Books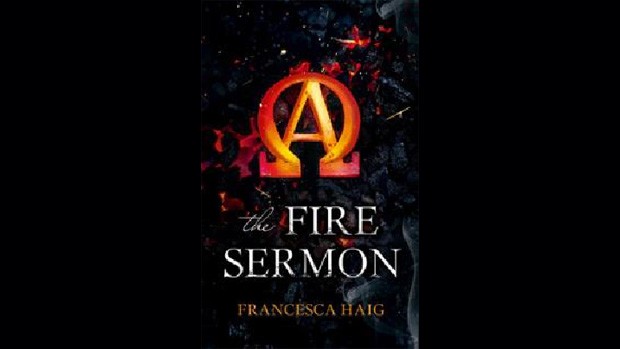 Published on February 19th, 2016 | by admin
Francesca Haig shortlisted for the 2016 Aurealis Awards
Francesca Haig's debut novel THE FIRE SERMON has been shortlisted for the 2016 Aurealis Awards in the Best Young Adult Novel category. The second book in Francesca's trilogy, THE MAP OF BONES, will be released in April 2016. 
The Map of Bones
Francesca Haig
1 April 2016 | Trade paperback | $29.99
THE MAP OF BONES is the second book in a speculative trilogy set in a future where all children are born twins: one perfect and one deformed. A stunning exploration of human sacrifice and joint destiny.
With the Omega resistance nearly decimated, its members dead or in hiding, the Alpha Council continues with its plan for permanently containing the Omegas.
Zach and Cass have defied the odds and survived the civil unrest, even if it has cost the life of Cass's fellow rebel Kip. But with Zach on the opposing side, and steadily rising through the political ranks of the Alphas, the divide between the twins is growing. Cass is left haunted by visions of the past, while Zach's cruelty and obsession pushes her to the edge, and threatens to destroy everything she hopes for.
As the country moves closer to all-out civil war, Cass will learn that to change the future she will need to uncover the past. But nothing can prepare her for what she discovers: a deeply buried secret that raises the stakes higher than ever before.
About the author: Francesca Haig grew up in Tasmania, gained her PhD from the University of Melbourne, and was a senior lecturer at the University of Chester. Her poetry has been published in literary journals and anthologies in both Australia and England. Francesca lives in London with her husband and son.