Apps & Tech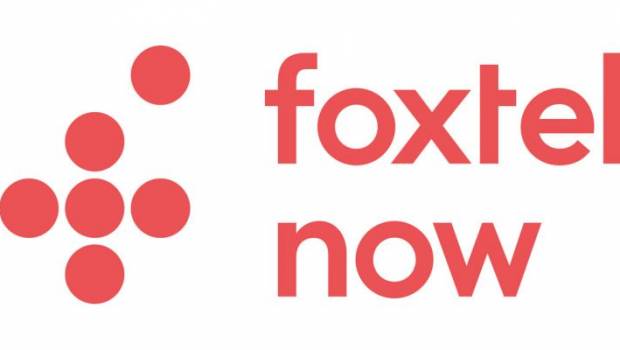 Published on August 10th, 2017 | by Admin
Foxtel Now Review
Foxtel has been an institution in Australia that has offered users live sports and the latest films and TV series from around the world. However with high-speed broadband readily available throughout Australia with ADSL 2, Cable and now NBN, this company has added another option for users with their Foxtel Now product which is a streaming service via the internet. So not only can you stream Live TV but it boasts an On Demand Services for movies and TV shows through your internet connection.
Unlike traditional Foxtel, this service is available on most Smart Devices that include products such as the new Foxtel Now Box, Mobiles/Tablets, PC/Mac, Chromecast/AirPlay, Telstra TV and the PlayStation 4 to name the major players. On the PlayStation 4, there is an App that allows you to enter your Foxtel Details which then makes it accessible on this console. In other words, you can get Foxtel anywhere and everywhere.
Apart from the standard subscription which can be cancelled at any time, Foxtel Now has Premium Packs where you can access the latest films and sports at an additional cost. Needless to say, there is a wealth of content available on Foxtel and if you enjoy reality TV, blockbuster films and the latest in sports, you have come to the right place… particularly if you want to visit the fantasy world of George R. R. Martin.
We trialled this service on ADSL2 and had no issues whatsoever. The streaming was perfect and navigating the system via our PlayStation 4 was a flawless process. Although this service was available before we reviewed it, there was a major hiccup when a certain TV series commenced. This series was Game of Thrones and given the amount of people accessing via Foxtel Now, the system literally crashed. Thankfully Foxtel address the situation the next week and from there, it was smooth sailing in the world (particularly in the world of Westeros) of visual entertainment.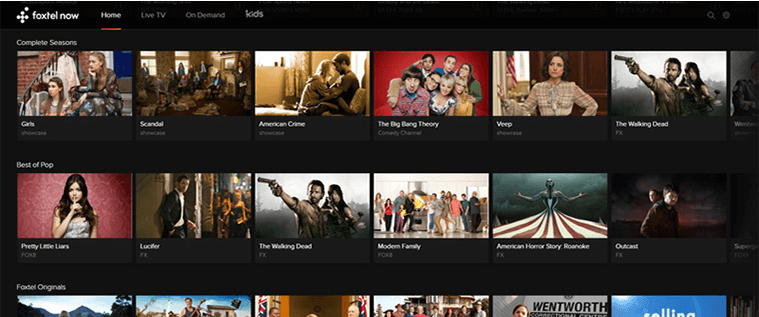 In terms of content, Foxtel Now boasts something for everyone such as The Walking Dead, Spider-man Homecoming, 2018 AFL Premiership, Supergirl, Crimes That Shook Australia, Housewives of Melbourne and Marvel's Runaways to name a few of the series. Needless to say, there's a whole world of entertainment that is also something that Foxtel does well, especially it's exclusive Australian content.
Final Thoughts?
Foxtel Now is the more pricey streaming services, however it does have a great collection of content, especially if you want to access HBO shows and of course sports. The interface on the PlayStation 4, the Android App and even on our PC was easy to navigate and it supported an excellent search function. These services are definitely the future and it's good to see Foxtel keeping up with the times.
https://www.foxtel.com.au/now/index.html