Games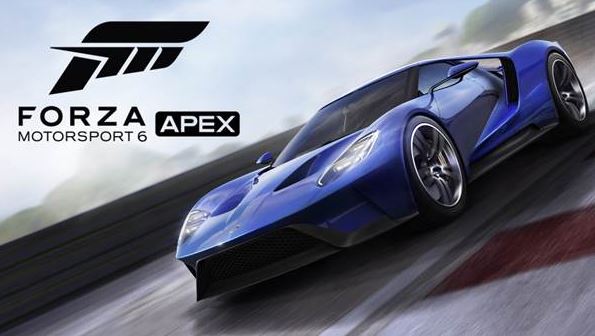 Published on April 30th, 2016 | by admin
The "Forza Motorsport 6: Apex" Open Beta Arrives May 5 on Windows 10 PCs
A new era for the "Forza Motorsport" series begins on May 5 with the release of the open beta for "Forza Motorsport 6: Apex." Crafted specifically for Windows 10, Apex represents the critical first step in the future of the Forza franchise as it expands into Windows 10 PCs.
Apex combines the power and performance of DirectX 12 with Turn 10's racing expertise, the proprietary ForzaTech™ engine, and Forza's legacy of stellar content. Most importantly, "Forza Motorsport 6: Apex" is our way to introduce Forza's award-winning gameplay to a new audience on Windows 10 and invite a new group of gamers to develop a passion for cars and racing.
During the open beta for "Forza Motorsport 6: Apex," players can expect to play a beautiful, high quality experience that will run on a variety of Windows 10-enabled machines. As a first-party Microsoft studio, Turn 10 is obsessed with performance in Forza games and, during the open beta for Apex, we will be working to improve the game's performance across a diverse selection of hardware setups. As development continues, players can expect to see updates and improvements to "Forza Motorsport 6: Apex" including wheel support, the ability to disable Vsync and an in-app framerate counter.
Swing by ForzaMotorsport.net for full details on the "Forza Motorsport 6: Apex" open beta, including the new career mode, Spotlight Series, Xbox Wire achievements and Race Points system, in addition to optimal PC system requirements.