Games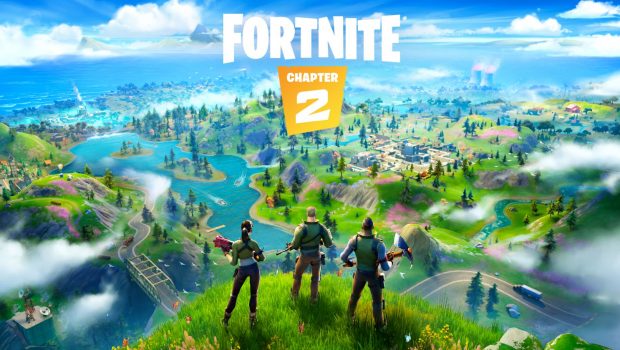 Published on November 1st, 2019 | by James Wright
Fortnite Monthly Recap – October
Following a world wide blackout which saw the Fortnite map and players sucked into a black hole, Fortnite Chapter 2 launched with a brand new map.
Chapter 2 brings huge changes to Fortnite, including:
Drop in to a New World – Choose your landing spot and explore an all new island featuring 13 locations.
New Water Gameplay – Swimming, Fishing, Motorboats, and more!
Support Your Squad – Heal your squad with the Bandage Bazooka, carry your fallen teammates to safety, and celebrate with new group emotes like high fives!
Hideouts and Explosives – Hide in Haystacks and Dumpsters to get the drop on your opponent or go in blazing by blowing up gas tanks and explosive barrels.
Upgraded Combat – Get back to basics and battle enemies with a streamlined weapon arsenal. Upgrade weapons using resources at the Upgrade Bench.
More Fun, Less Grind – Level through the all-new Chapter 2 – Season 1 Battle Pass with a brand new XP system and Medals you earn in match.
Read more about Fortnite Chapter 2 here.