Games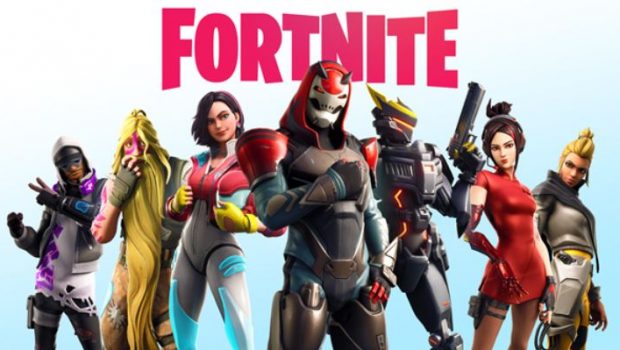 Published on June 11th, 2019 | by Admin
Fortnite Monthly Recap – May
Fortnite World Cup
The Fortnite World Cup is in its final weeks, and there four Oceania Solo players, and four Oceania Duos teams qualified to complete in the World Cup Finals in New York City.
The competition is tight for the last two weeks of the tournament with the top players from the region battling it out for the remaining solo and duos spots to qualify.
Check out the full schedule here.
Fortnite Season 9
Fortnite Season 9 launched at the beginning of May!
With a futuristic theme, the new season brings new skins and locations that emerged from the destruction of the Volcano, as well as the new Slipstream wind transportation system.
Read about Season 9 here.
Fortnite at E3 2019
The Battle Bus is en-route to E3 2019 next week! Drop by the Fortnite booth #601 in the South Hall of the LA Convention Center or grab a ticket to the Summer Block Party event featuring your favourite Fortnite creators and celebrities.
Fortnite x Jumpman
Fortnite has partnered with Nike's Jordan brand, and for a limited time you could purchase Jordan cosmetic skins featuring the iconic sneakers, and play in the limited time mode.
The skins also had an exclusive challenge pack associated with it, used to unlock new colour variants.
John Wick
Around the release of John Wick Chapter 3, a John Wick limited time mode was available, along with a skin, glider, emotes and pick axe.
Read about the LTM here.