Games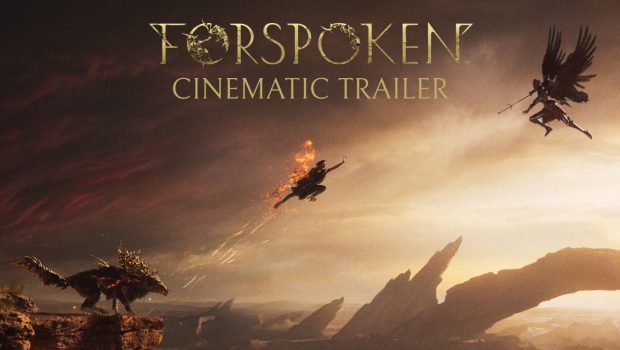 Published on January 10th, 2023 | by Adrian Gunning
Forspoken | Cinematic Trailer
Today Square Enix Ltd., and Luminous Productions debuted a new cinematic trailer for their upcoming title, Forspoken, voiced by lead actress Ella Balinska ahead of Forspoken's January 24, 2023 launch. Join Frey Holland as she is mysteriously transported from New York City to the beautiful yet cruel landscapes of Athia. In her journey to find a way home Frey must look within to overcome the battles against twisted Breakbeasts and the treacherous Tantas.
Designed for PS5™, Forspoken will harness the full power of the console and demonstrate Luminous Productions' philosophy to provide a gaming experience like never before, fusing together the latest technology with creativity. Forspoken will launch simultaneously on the PS5™ and PC (via STEAM®, Microsoft Store and Epic Games Store) on January 24, 2023.
To learn more about Forspoken, visit: www.forspoken.com.