Hardware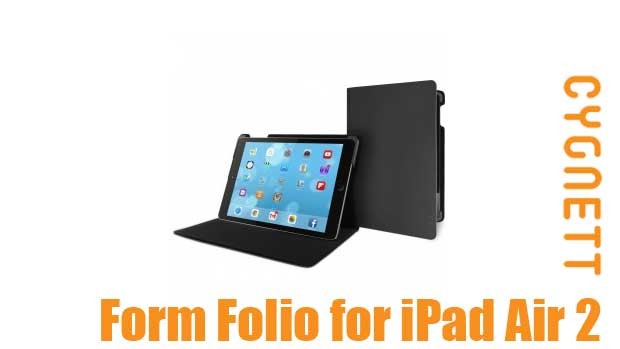 Published on September 13th, 2015 | by James Wright
Form Folio for iPad Air 2 Review
Summary: The Form Folio for iPad Air 2 is not only professional but quite versatile
Cygnett have just released another iPad Air 2 product with the Form Folio that gives your Apple product some much needed protection and some peace of mind for the user. The Form Folio is also a slim design product from Cygnett which means it's not as bulky or intrusive as some other folios for the iPad Air 2. As a folio case for your iPad, it even allows you to view your product from a variety of different angles which is ideal for typing of more importantly, watching movies or accessing YouTube.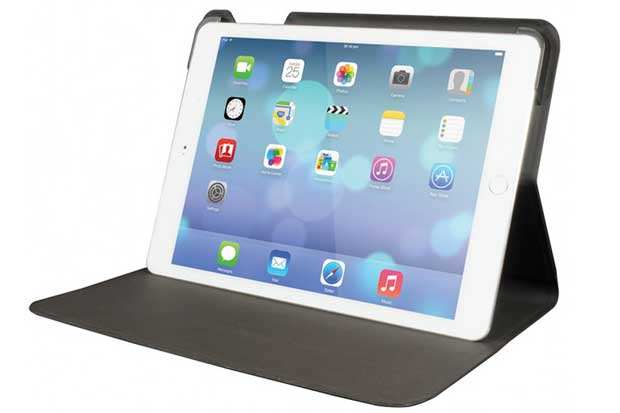 Features
Multiple viewing angles
Microfiber lining to protect your screen
Slim and lightweight
Easy access to all buttons and rotation lock switch
Low Profile Corners secure device without obstructing screen
Installation of the Form Folio is very easy and your iPad Air literally slides into the case which then locks into the case with the bottom bezels so it cannot slip out. The exterior of the Form Folio feels quite smooth and should an accident occur like a drop, it will offer some protection to your iPad Air. The inside of the case is lined with microfiber which will prevent scratching to both your screen and the shell of the iPad Air 2.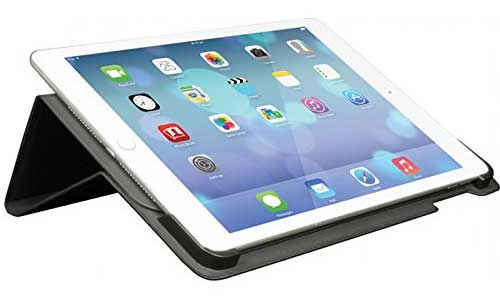 Given that, there's not much more to say about the Form Folio besides its professional almost business-like inspired design and that it boasts a low-profile bezel which doesn't hamper your screen. You have access to all features and functionality of the iPad Air 2. So if you're like me that likes easy access to your iPad 2 with the ability to watch movies without trying to stand your device against something then the Form Folio for the iPad Air 2 from Cygnett is worth investigating!
Recommended!