Games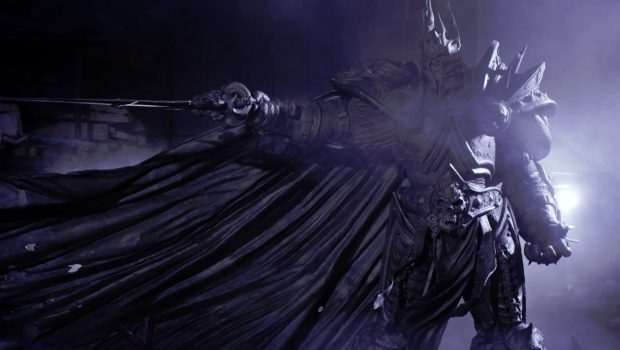 Published on July 21st, 2016 | by admin
The very forests of Lordaeron whispered the name… Arthas
This year marks the 25th anniversary of the founding of Blizzard Entertainment, and what better way to celebrate this epic milestone, than by casting one of the company's most iconic characters in a HUGE 3.2-metre tall, 1,814 kilogram, one-of-a-kind bronze statue. The statue is located on the Calligraphy Greenway in Taichung, Taiwan!
To coincide with the introduction of Arthas to the real world, we are also bringing an epic new Mystic Kingdoms Arthas skin and Red Hare mount combo to Heroes of the Storm based on the iconic East Asian hero, Guan Yu! The new Mystic Kingdoms Arthas skin embodies Guan Yu's honour, loyalty, and strength and has been made a reality thanks to a collaboration between the artists at Blizzard Entertainment and our partner in China, NetEase Games. Check out the video below to get a preview of these two new items hitting the Americas shop on July 27 AEST.
Stay tuned for more details about the Arthas reveal ceremony, including an incredible behind-the-scenes video of how the statue was made. Until then, we'll see you in the Nexus!