Blu-ray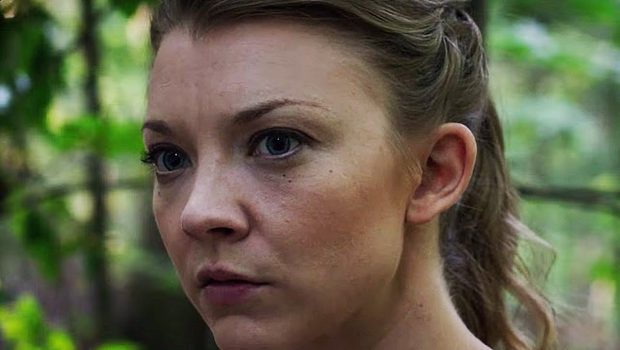 Published on May 12th, 2016 | by admin
The Forest … coming soon to Blu-ray & DVD
Universal Sony Pictures Home Entertainment is releasing The Forest – available to own on Blu-ray™ , DVD & Digital from June 9, 2016.
Inspired by the disturbing real-life stories of violent suicides in Japan's Aokighara Forest adjacent to the sacred Mount Fuji, Game of Thrones star NATALIE DORMER delivers a chilling performance in the nail-biting supernatural must-own for Japanese cult horror fans, The Forest.
When a young American woman, Sara, receives a call that her twin sister, Jess (both played by Dormer), has mysteriously disappeared near the notorious suicide forest, she immediately jumps on a plane to Tokyo, leaving her concerned husband behind.
Determined to find Jess and ultimately discover the truth, she enters the unchartered terrain of Japan's most infamous forest. Its sinister reputation as a suicide destination where the distraught go to end their lives is haunted by angry, malevolent souls eager to draw the living into their tortured realm.
The heart-pounding film sees Sara plunged into a frightening darkness, as she ignores warnings from locals to stay on the path, venturing deeper and deeper into Aokighara's ominous 'sea of trees', convinced that her sister is still alive. Sara eventually stumbles upon her twin sister's tent and washing as she pushes further into the forest – a hopeful sign that perhaps Jess is still alive.
Unbeknownst to Sara, the vindictive yurei spirits wait at every turn, ready to pry on anyone who dares go near – let alone stay in the woods overnight. Despite the protective watch of American travel writer and guide, Aidan (TAYLOR KINNEY), Sara is tormented by intense childhood visions, dark shadows and legendary terrors of the forest, from which she must ultimately save herself – if she has any hope of saving her sister.