Events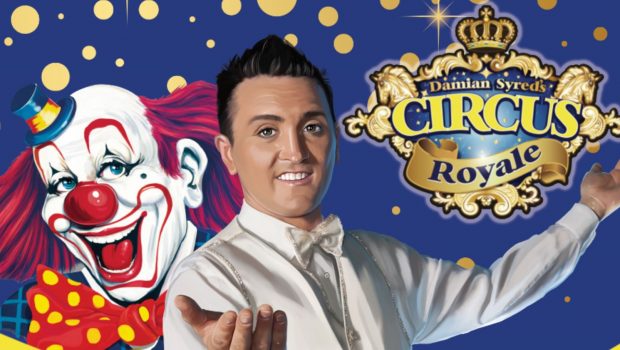 Published on March 13th, 2023 | by Andrew Bistak
FOR THE FIRST TIME EVER CIRCUS ROYALE COMING TO ST KILDA WATERFRONT UNDER THE BIG TOP – 31 MARCH to 30 APRIL
For the very first time in its 52-year history, Circus Royale is coming to St Kilda waterfront, under the mighty state-of-the-art Big Top this school holiday season playing from Friday 31 March to Sunday 30 April.
Featuring a powerhouse of international superstars from around the globe, this family friendly show is ultra-high energy designed to appeal to audiences of all ages.
The mystic illusions, thrilling feats and wonderful moments of awe will have audiences on the edge of their seats. Circus Royale features the classic nostalgia of the circus and incorporates state-of-the-art advances in technology.
Circus Royale features Cassie Millard on the Swinging Trapeze, two-time world record holder and star performer on Australia's Got Talent Olivia Barker with her contortion skills, Olivia Chircop up on the aerial net, and the show stopping feats of the Columbian daredevil Lion Brothers on the high-wire, wheel of steel and inside the motorcycle globe of death.
Founded in 1971 by the Swiss Gasser circus family, Circus Royale is one of Australia's oldest circuses and is now owned by producer, and Ring Master Damian Syred. Damian is a first generation circus director who acquired Circus Royale in 2007 at the age of only 23.
VENUE: Circus Royale St Kilda, St Kilda Triangle, Lower Esplanade, adjacent to Palais Theatre
SEASON: Friday 31 March to Sunday 30 April
PRICES: Adults from $35, Children from $25
BOOKINGS: www.circusroyale.com or 0488 769 253 or on-site