Games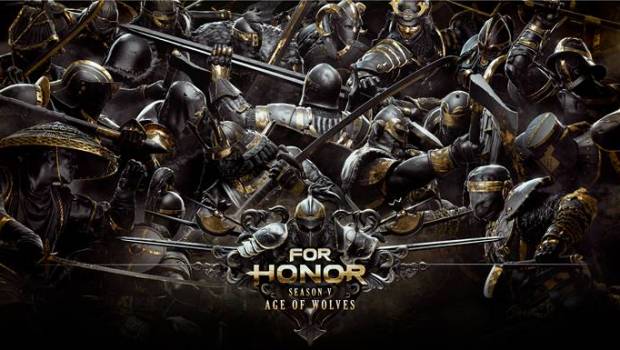 Published on March 8th, 2018 | by Admin
FOR HONOR ROLLS OUT DEDICATED SERVERS ON PLAYSTATION 4 AND XBOX ONE
SYDNEY, Australia – March 8, 2018 – Following the successful PC roll out on February 19, all For Honor consoles players worldwide will now be able to play on the dedicated server infrastructure.
The introduction of dedicated servers to For Honor will improve matchmaking and overall online stability to offer a better and smoother experience to For Honor players for all PvP modes. The recent implementation for PC players saw several improvements to the online experience including:
Resyncs and host migrations during games have been entirely eliminated
Match completion rates on PvP modes have improved overall
Major fixes have already been implemented on the PC side following the launch to improve the experience on servers. Consoles players will benefit from these improvements from day one
Dedicated servers are introduced as part as For Honor Season Five: Age of Wolves, which focuses on the core player experience and also introduces major Hero and fight updates, a 3-week special event, as well as new training modes later in the season.
Developed by Ubisoft Montreal in collaboration with other Ubisoft studios,* For Honor offers an engaging campaign and thrilling multiplayer modes. Players embody warriors of the three Great Factions – the bold Knights, the brutal Vikings and the deadly Samurai – fighting to the death on intense and believable melee battlefields. The Art of Battle, the game's innovative combat system that puts players in total control of their warriors, allows them to utilize the unique skills and combat style of each hero to vanquish all enemies who stand in their way.
For more information about For Honor, please visit forhonorgame.com and follow us on Facebook at facebook.com/ForHonorGame and on Twitter at twitter.com/ForHonorGame. For the latest about For Honor and other Ubisoft games, please visit news.ubisoft.com.