PC Games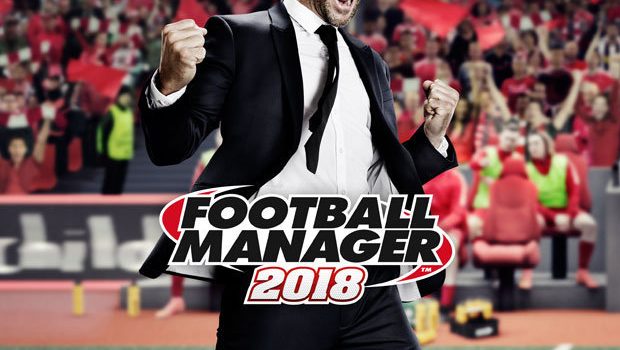 Published on November 23rd, 2017 | by James Coles
Football Manager 2018 Review
Summary: Addictive as ever and packed with a plethora of options and tactics to choose from, Football Manager 2018 immerses you into the world of football management like never before.
When I think about the Football Manager games, the first thing that comes to mind is just how relentlessly addictive they are. While I haven't spent much time with the series in recent years, in the late '90s and early '00s, sitting in front of my PC chasing virtual glory was how I spent the majority of my weekends.
As I longed to become football's greatest gaffer, I'd relentlessly scroll through page after page of data searching for the next Lionel Messi or tweaking my team's style of play. Thinking about it, I'm pretty sure the only moments I was away from the computer was when I was hungry or when it was time to get some shut-eye! And although reminiscing about the Football Manager games brings back some happy memories, it's genuinely frightening to think about how many hours I spent playing each one.
So, I'd be lying if I said I wasn't a little apprehensive when the opportunity to review Football Manager 2018 came my way. Thankfully, though, curiosity eventually got the better of me, and while it's not my favourite (that accolade goes to Championship Manager 01/02), Football Manager 2018 is another outstanding entry in the series.
Gameplay
Now, the first thing you're going to notice about Football Manager 2018 is the disorientating user interface which may take you several hours to get familiar with. For veterans of the series, this is just part and parcel of the experience, but I can see how a beginner might think that learning all the ins and outs looks more trouble than it's worth. However, although the sheer amount of data on the screen is initially quite daunting, by sticking with it, you'll soon become comfortable with the UI.
And once you're accustomed to the user interface, it's time to prepare your squad for the upcoming season. Essentially, the fundamentals of Football Manager 2018 haven't significantly altered. Organising your team, changing player roles, altering tactics and planning set-piece routines is predominantly what you'll be doing. And while there are now more tactical options to choose from, the most predominant feature sees a change to match planning. Now you can organise your team on a game-by-game basis with the aid of sports scientists and data analysts who will provide vital information on both your squad and the opposition. This is particularly useful when your next game is against a superior team and you're struggling to formulate a strategy that will nullify their attacking threat.
Now, on to match-day, and this is where the most welcome changes in Football Manager 2018 are apparent. The most noticeable of these being the new match engine (more on that later) and the ability to use in-game tactical changes with only a few clicks. As for pre-match preparation, interviews and team talks are a necessity if you want to get an extra push from your players, although you can delegate these responsibilities to your assistant manager if you wish.
Regarding the biggest inclusions in Football Manager 2018, developers Sports Interactive have expanded the 700,000+ database of players and staff. And while increasing the size of the database is nothing unique, this year each player has their own personality. This new feature is the called 'Dynamics', where your players' relationships with one another determine your squads' overall morale. Essentially, teams now have social groups, which means you'll want to make sure the most influential players are happy to maintain harmony throughout your squad. For example, selling a popular player, or failing to look after an area of your team can lead to losing the dressing room which in turn only has one outcome – the sack. (Consequently, a stint as a pundit isn't a feature yet) …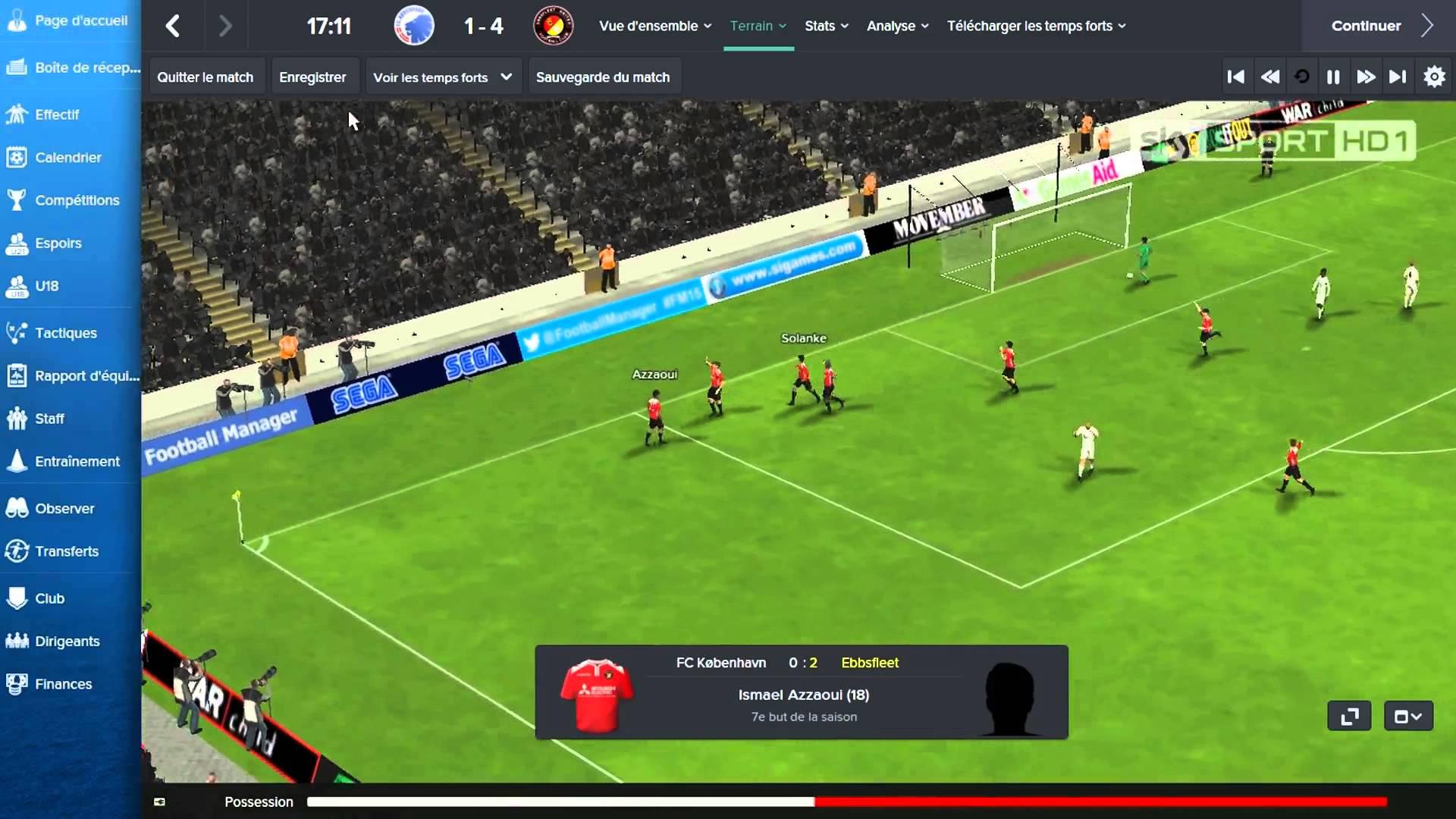 'Dynamics' will also influence your decisions in the transfer market. For instance, when deciding whether to buy a player, you'll now have to consider his psychological attributes. Certainly, you won't want to upset your squad by signing a troublemaker even if his stats are exactly what you're looking for. As for the transfer market itself, not much has changed about how it operates. Like previous instalments in the series, you can send your scouts to all corners of the globe in the hope that they unearth some hidden gems to add to your squad. And while there aren't any wholesale changes to how it works, you can be more meticulous when buying players as each scout report includes a comprehensive list of pros and cons for each player.
Another new inclusion to Football Manager 2018 is the 'Medical Centre' where you're able to view players that are carrying knocks. This feature is effective for differentiating why some players have certain injuries and others don't. Case in point, in past Football Manager's, a pulled hamstring might just be down to bad luck but now you're able to identify what is causing specific injuries, so you can alter training methods to help prevent them from reoccurring.
Visual / Audio
By and large, much of your time playing Football Manager 2018 will involve staring intensely at walls of text for hours on end. Roughly 95% of the game is spent scrolling through pages of data as you search for new players and rigorously tweak your tactics. That said, the remaining 5% is for match day, and that's where FM18's graphical engine beats all previous entries in the series.
Firstly, the new 3D cut-scenes before each match, including warm-ups and players leaving the tunnel before kick-off, enhances the overall match-day experience. Additionally, watching a game as it unfolds looks great as the new graphics engine (DirectX11 now included), allows for finer on-pitch textures, enhanced lighting and improvements to the motion capture. These sleeker visuals are thanks, in part, to Total War Developers Total Assembly who helped Sports Interactive build their new graphics engine.
While these sleeker graphics will undoubtedly overjoy Football Manager fans, I still prefer the 2D engine where all that's on display is 22 circles moving around a flat pitch like an extreme game of table hockey. Of course, that's just my personal preference, since I'm still stuck in the simpler days of the early 2000s. Hell, I'd even go as far to say that I'd be happy with just a box of text occasionally flashing the word 'GOAL', like what was on offer in the late '90s!
Final Thoughts
Overall, Football Manager 2018 is as addictive as ever; packed with a plethora of options and tactics to choose from, it immerses you into the world of football management like never before. Quite simply, unless you're up to date with your coaching badges, Sports Interactives' latest effort is the closest you'll get to becoming a managerial messiah. So, if you're passionate about football and you fancy yourself as a bit of a José Mourinho, then Football Manager 2018 is an essential purchase.