Games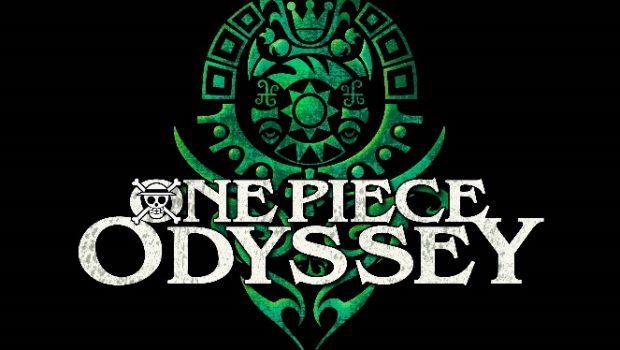 Published on November 8th, 2022 | by Adrian Gunning
Follow the Straw Hat Crew on their journey in this new trailer
In ONE PIECE ODYSSEY players will embark on an adventure with Luffy and the Straw Hat Crew as they are trying to regain their lost powers. To do so they will visit "Memoria", a world built from the memories of their previous encounters, leading them to go back to important locations in their history such as Alabasta, and Water Seven.
In this adventure, you will experience a new story of the Straw Hats, with a focus on Usopp and Robin. This quest will lead them to see familiar places like the Gallery-La Company or faces like Franky's gang, Iceburg, Aokiji some of the CP9 members like Lucci and Kaku. But while places and situations can look and feel familiar, nothing is as it exactly was in these memories and players will see some differences with the story some of them know and love.
Produced by Toei Animation and based on the top-selling manga title of all time by creator Eiichiro Oda, the One Piece series first premiered on Japanese TV in October 1999 and follows Luffy and his Straw Hat Crew on their epic quest to find "One Piece," the legendary treasure of the former King of the Pirates, Gol D. Roger. Today, One Piece is now a global franchise that encompasses 15 feature films including the recently released "One Piece Film Red," home videos, video games, and an ever-growing catalog of licensed merchandise that includes accessories, toys, games, novelties, furniture, housewares, apparel and more.
ONE PIECE ODYSSEY is slated to release on PlayStation 4®, PlayStation 5®, Xbox Series X|S, and PC on January 13, 2023.